Wall Surfaces:
Before we go step by step on how to install your sign with the 3M Strips, please note what surfaces they work on and which ones they don't:
Now that you've figured out where you beautiful new neon is going to be displayed, here's how to install:
Step 1:
Separate the strips. Remove one of the green liners and press onto the backing of the sign.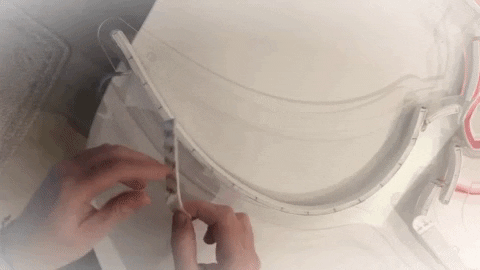 Step 2:
Press a second strip on top of the first one until they both click. Repeat this operation with all the bands.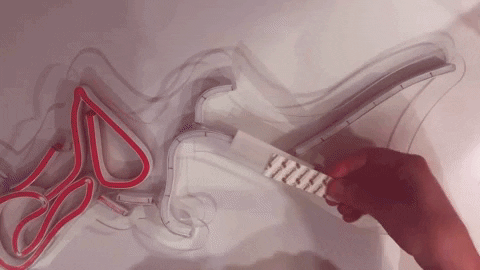 Step 3:
Press each side of the sign firmly against the wall for 30 seconds. Then, light it up!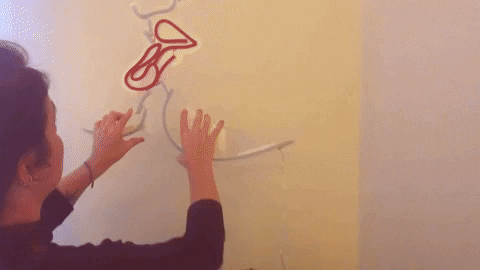 3M Strips on UV Printed Backing
Please note, we don't recommend using the 3M Strips with UV Printed acrylic backing. The strip can peel off the colour or print on the acrylic if you try to remove it after installation, thus damaging your beautiful neon. We recommend placing the 3M Strips in areas that are clear and not coloured to avoid this from happening.