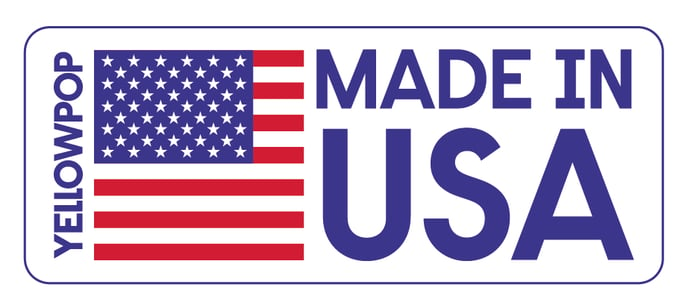 Why our LED neon signs are now manufactured in the USA?
We're proud to announce that we've opened a factory in the USA to bring our customers LED neon signs that are made right here on American soil. This move enables us to reduce shipping times and support local manufacturing.
How will this change affect delivery times for customers in the USA?
Customers in the USA can now expect significantly faster delivery times. With manufacturing taking place domestically, shipping durations will be greatly reduced, ensuring you receive your LED neon signs in no time.

What about international customers? Will they also benefit from this change?
While our primary focus is on our USA customers, we're continuously working to improve the overall experience for all our customers. Stay tuned for updates as we explore options to enhance international shipping.

How can I place an order for these USA-made LED neon signs?
Placing an order is as easy as ever! Visit our website and browse our selection of LED neon signs. Add your favorite designs to your cart and proceed to checkout. Rest assured, you'll be receiving a high-quality product made in the USA.
Why is it important that your LED neon signs are now made in the USA?
We believe in supporting local economies and American craftsmanship. Manufacturing in the USA allows us to contribute to our nation's economy and provide jobs in our communities.

How can I be certain that the LED neon signs are genuinely made in the USA and not just assembled here?
We take transparency seriously. Our LED neon signs are not just assembled but also manufactured in the USA, ensuring that the majority of their components and production processes occur within the country.