Yellowpop was created from our fear of white walls and sad spaces. We wanted to find a simple way to fill an empty room with joy and warmth.
Our inspiration came from where people are happiest – outside, soaking up the sunshine.
So we found a way to replicate the glow and energy that comes from a day spent in the sun (minus the vitamin D), and that's when Yellowpop was born.
Whether it's day or night, whether you're at home, the office or an event, you can flip on one of our neons and watch the space around it glow. And if you look around, you'll see the faces of those who look at the neon glow as well – both literally and figuratively.
Wondering if we're legitimate? Check out our TrustPilot reviews here and discover some creations we made recently!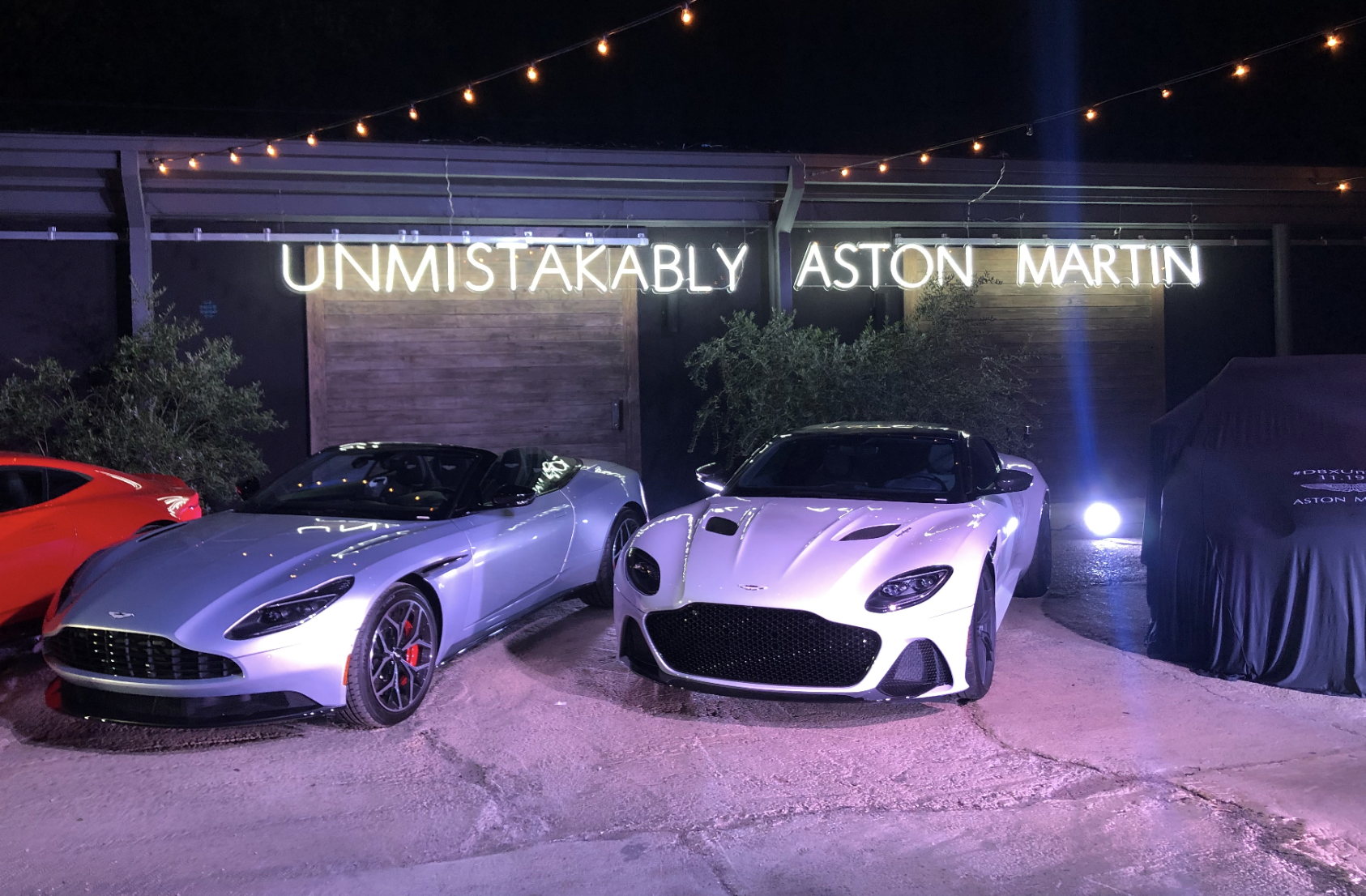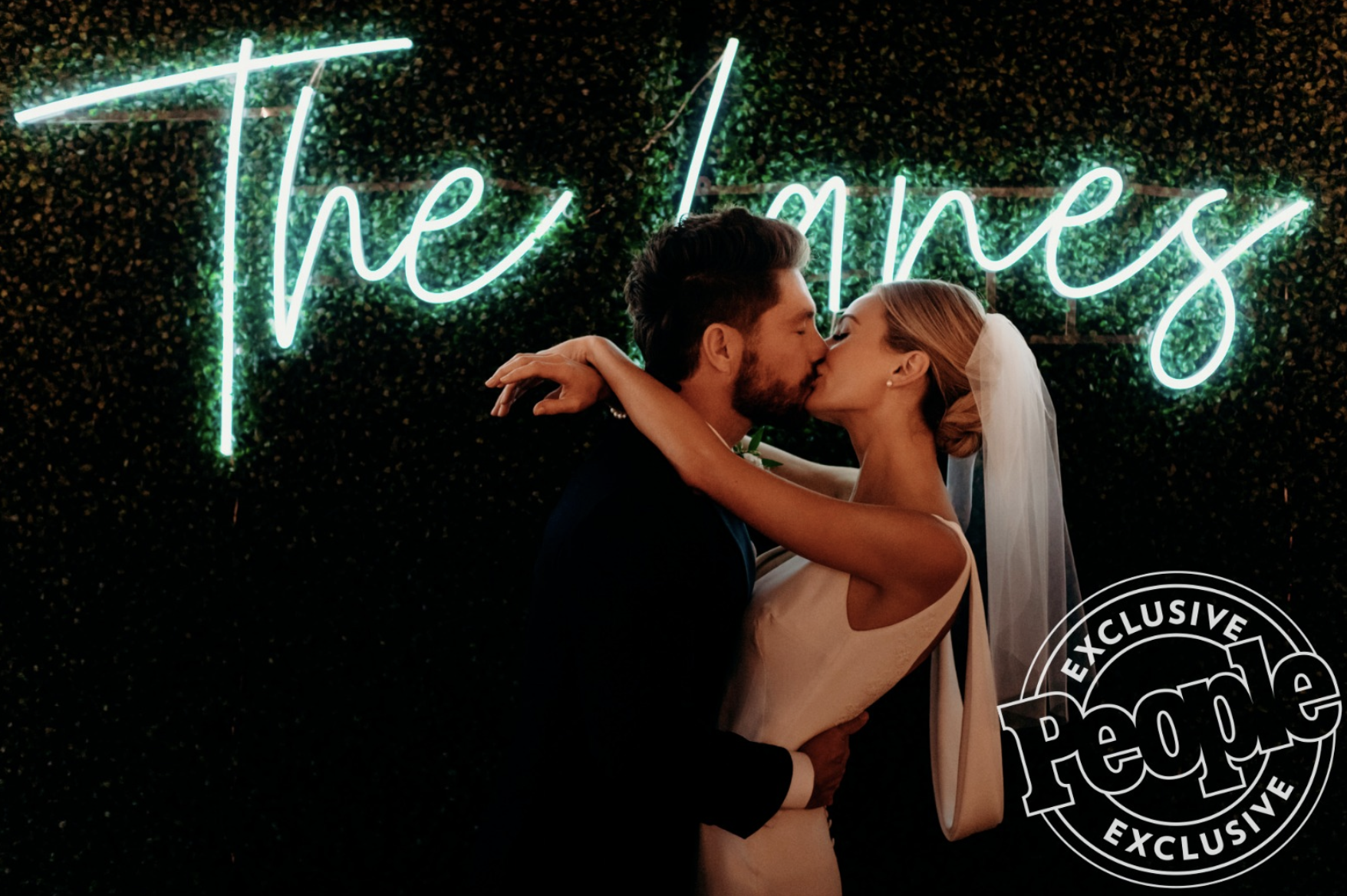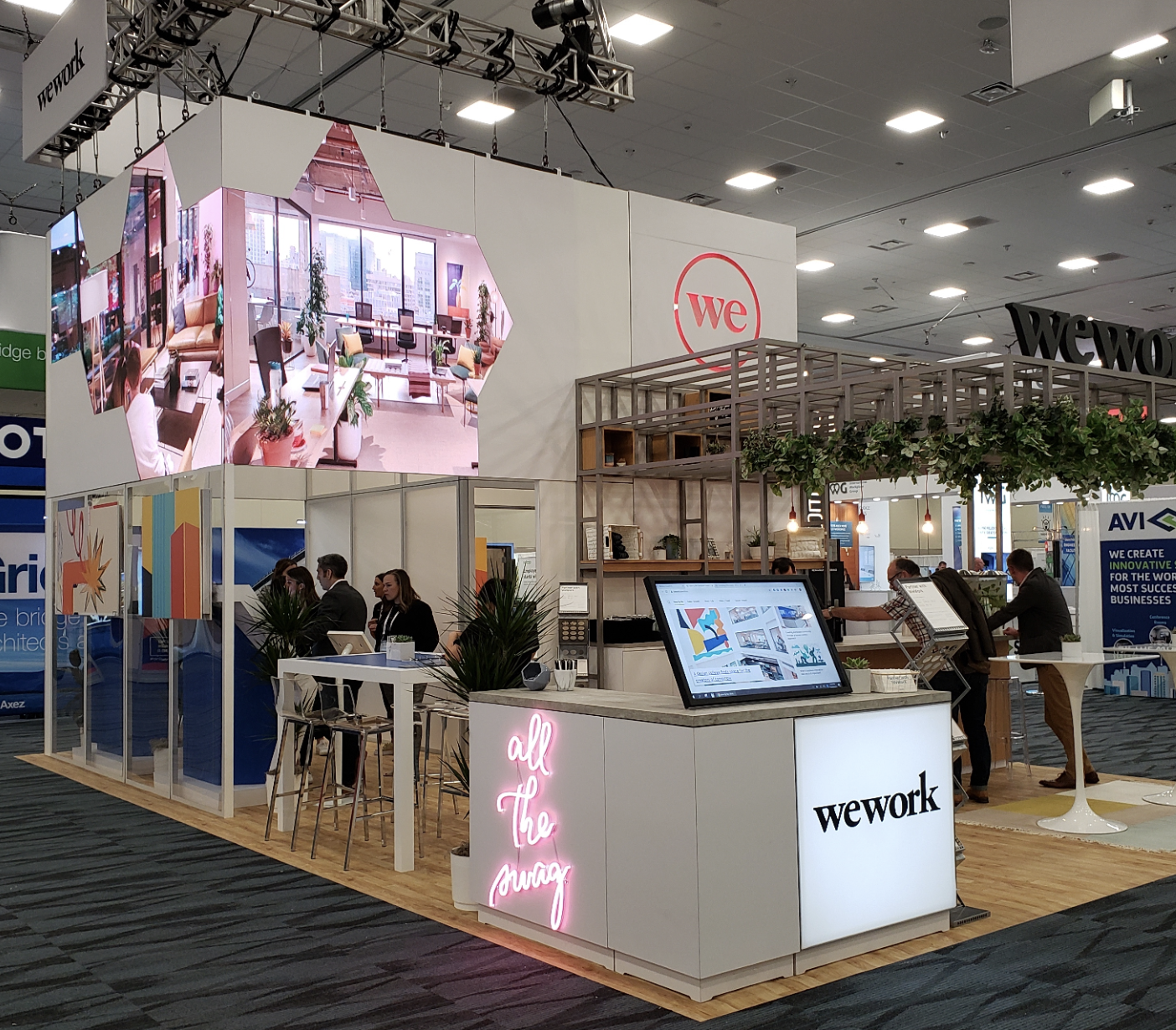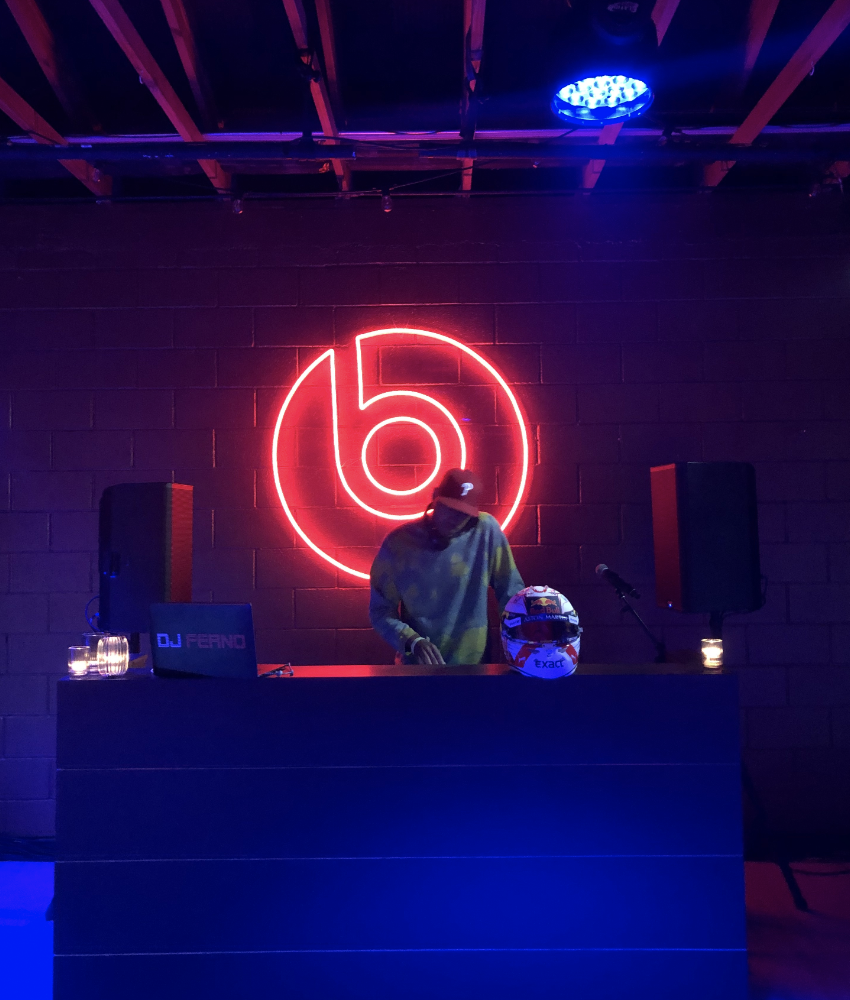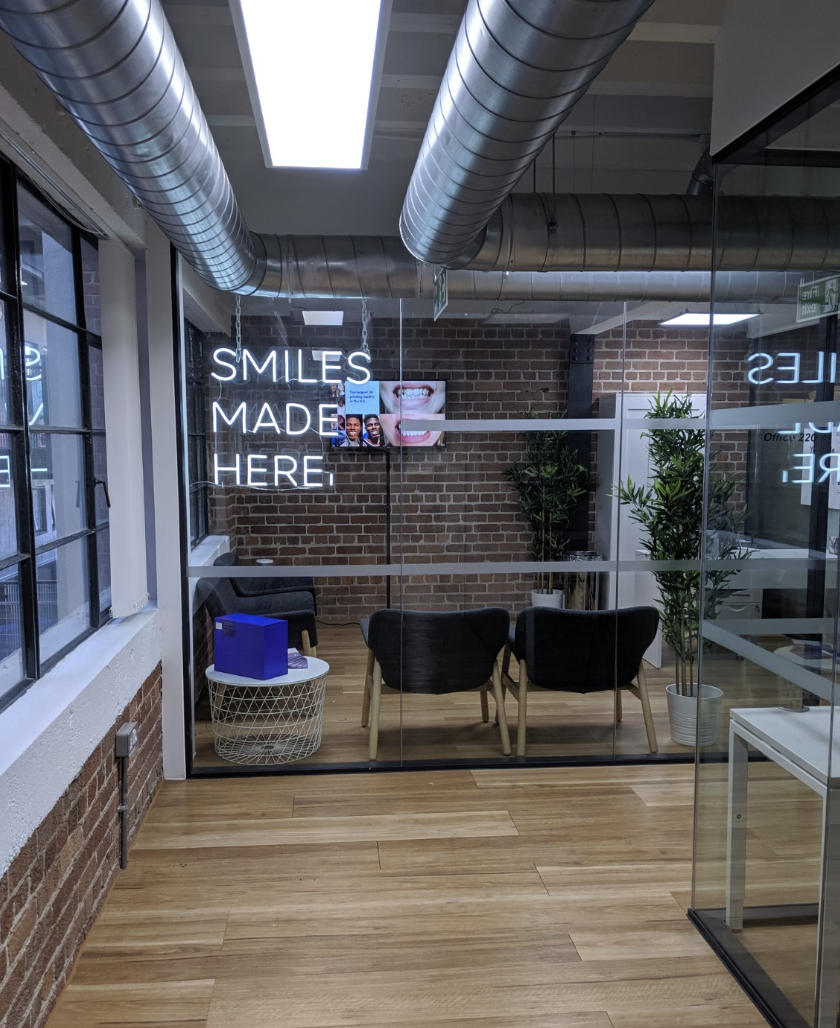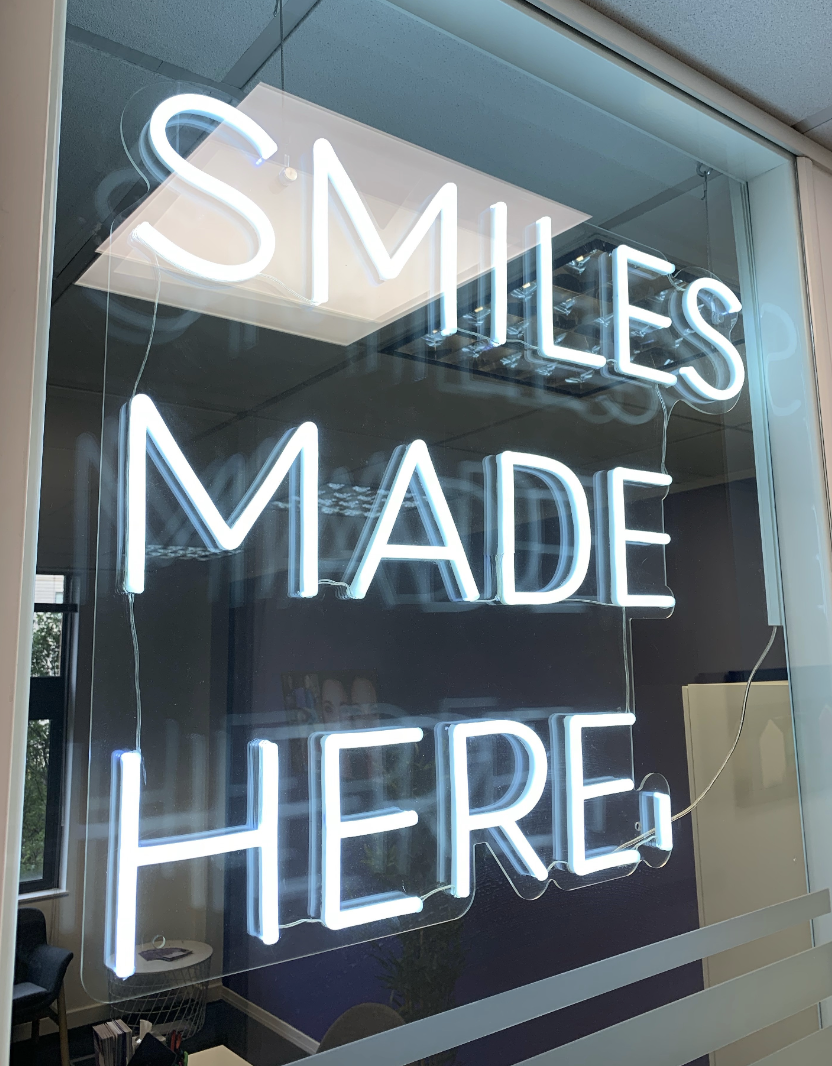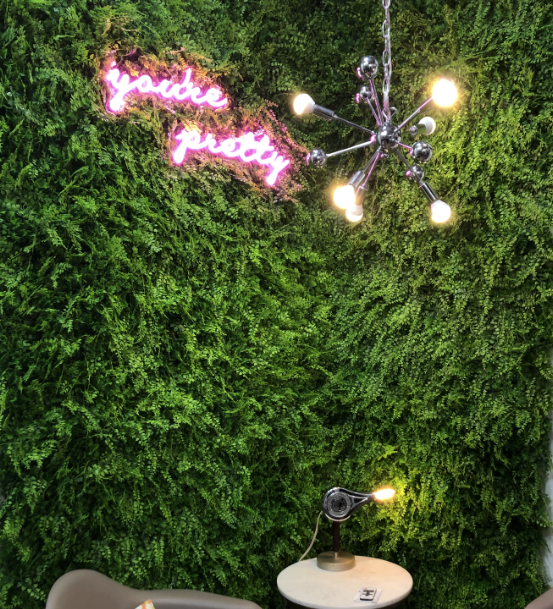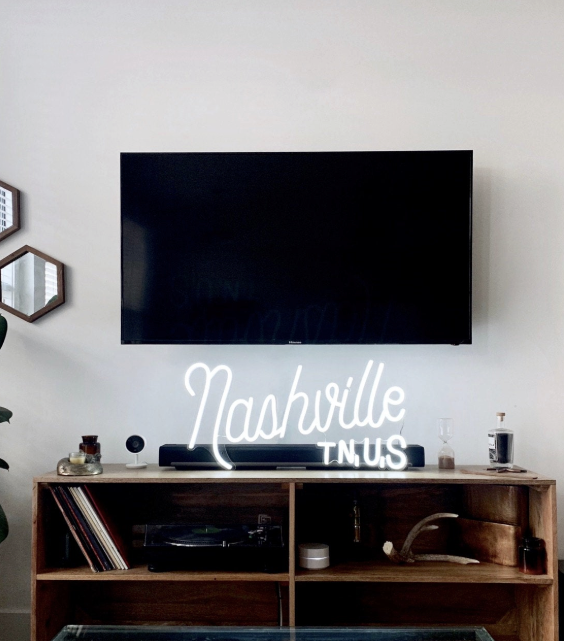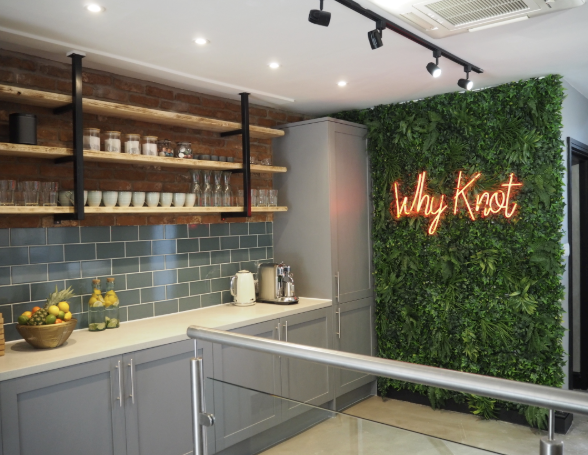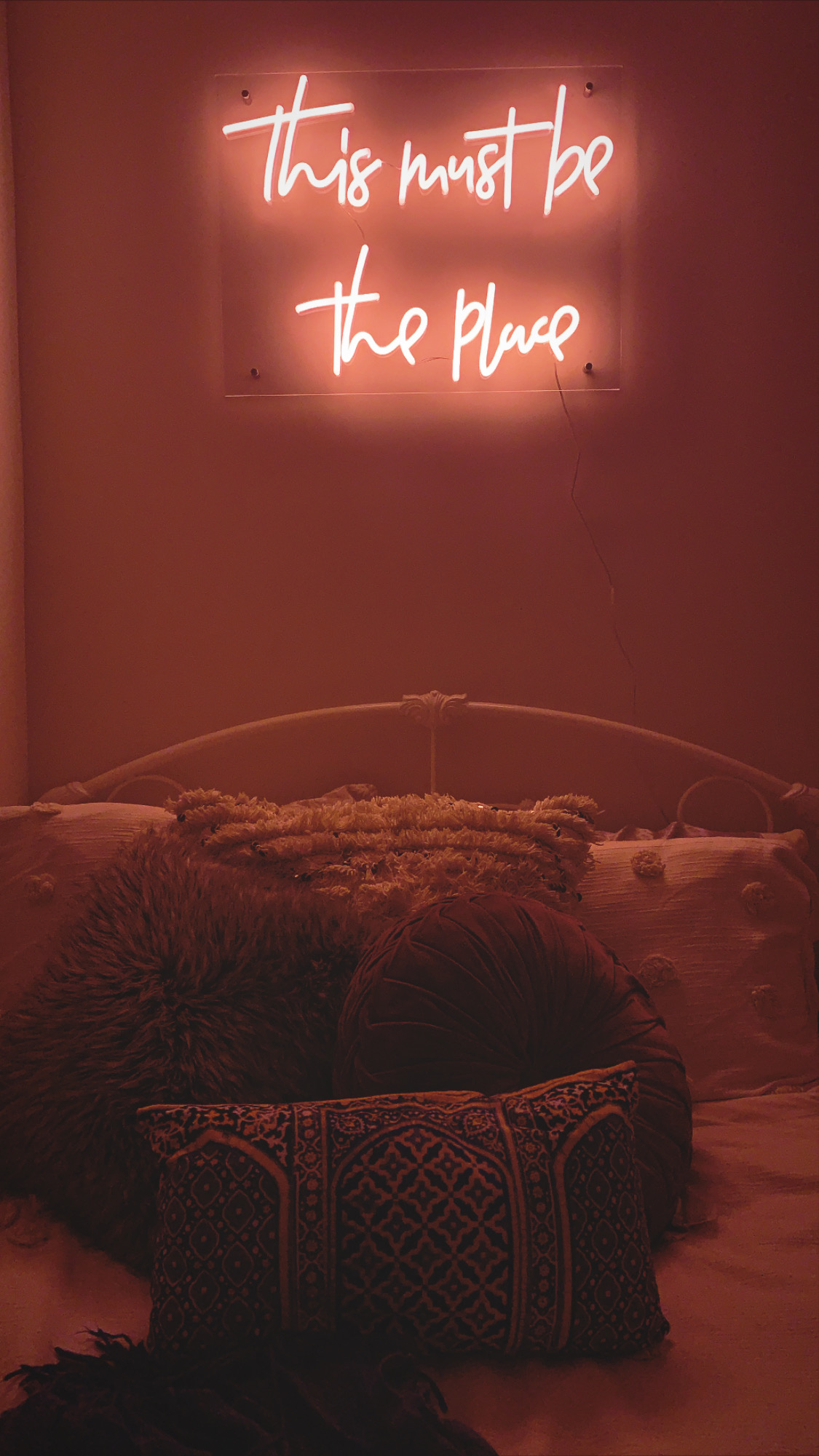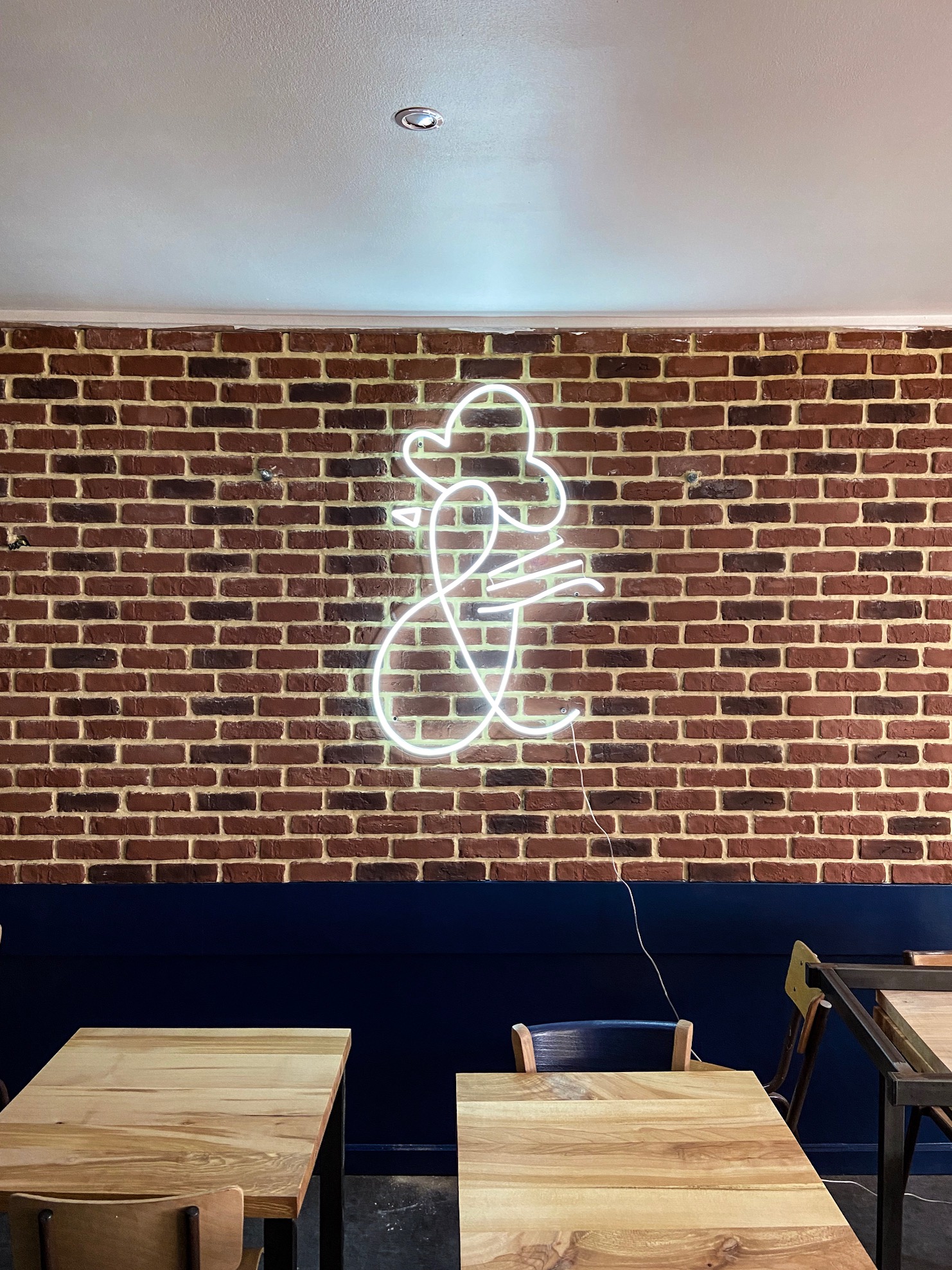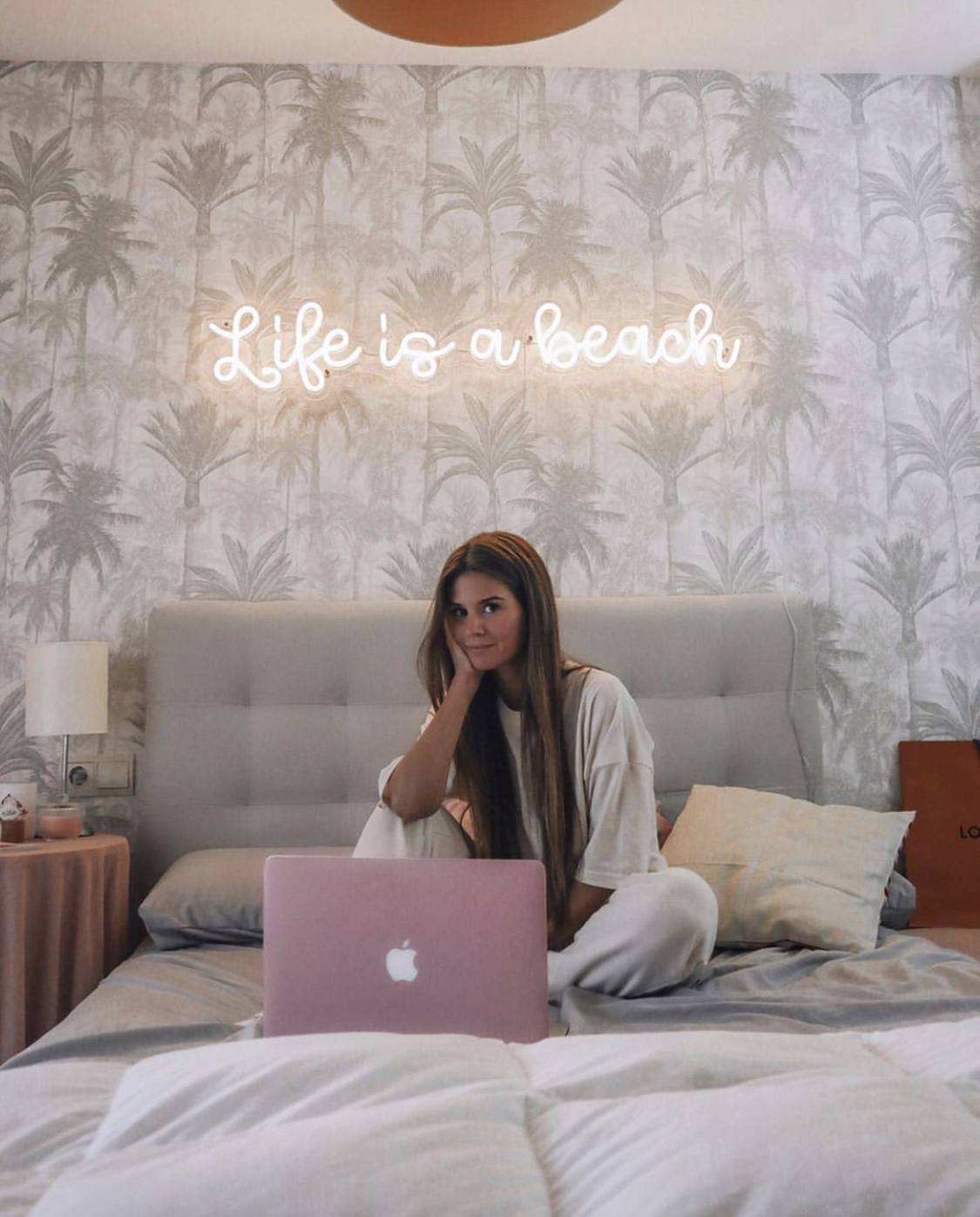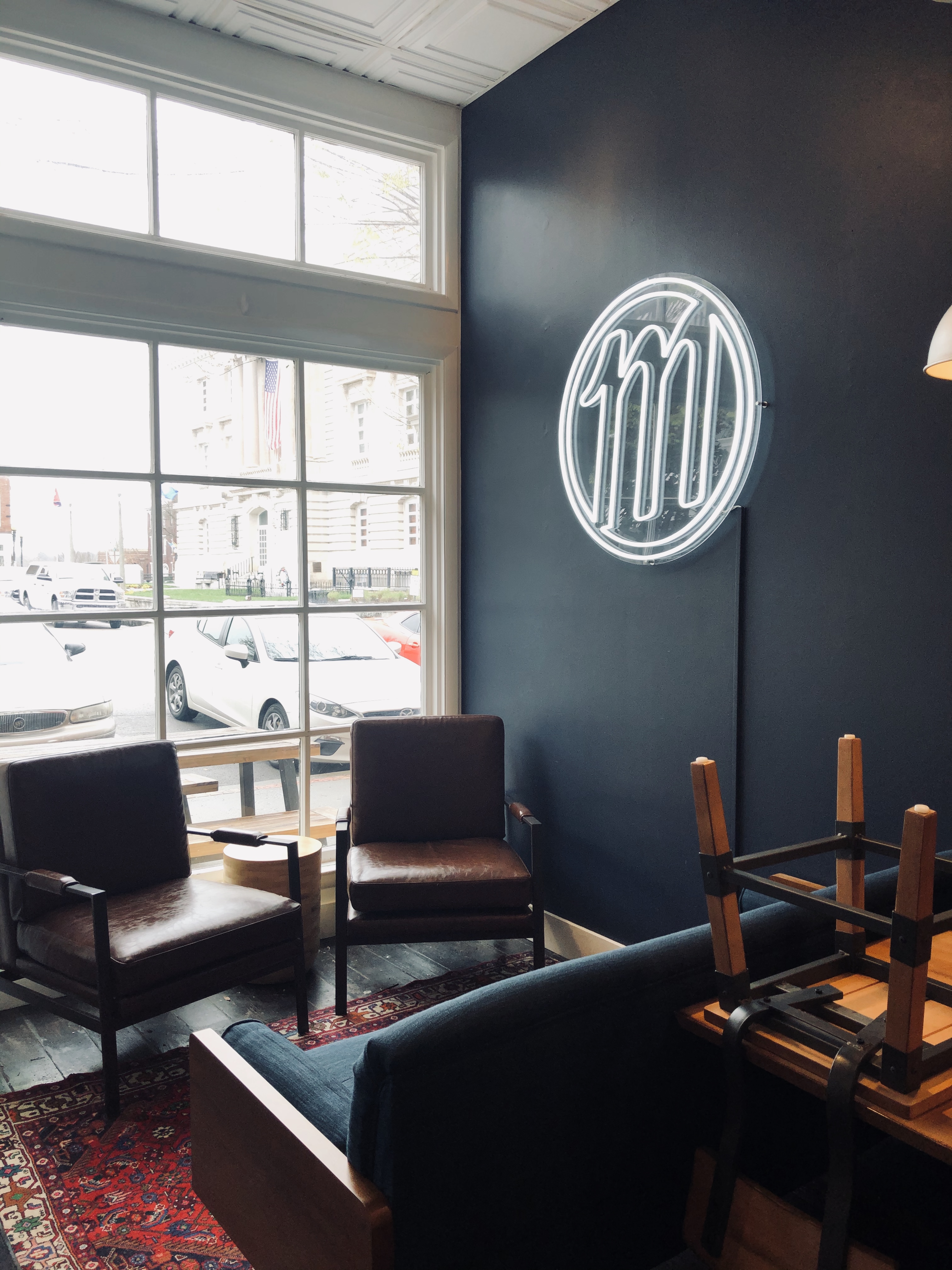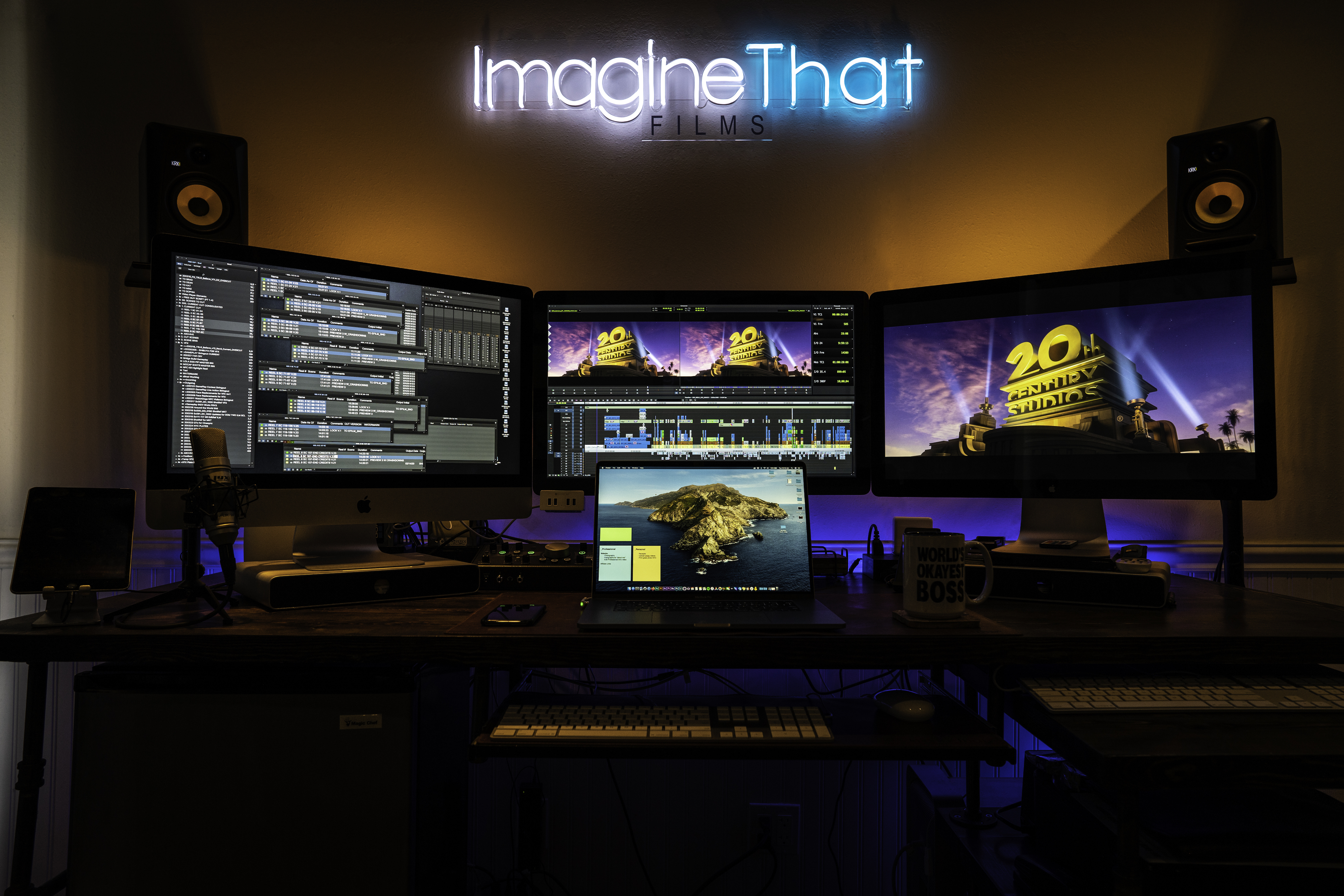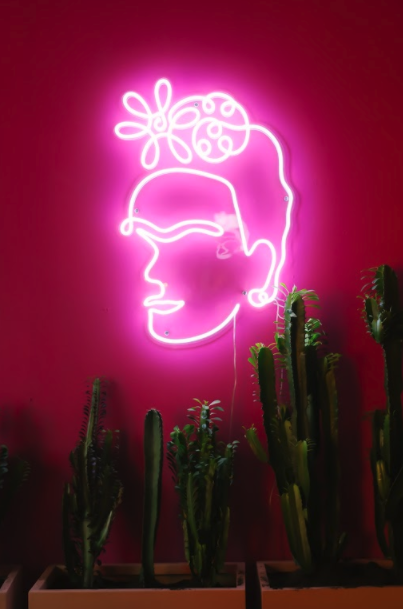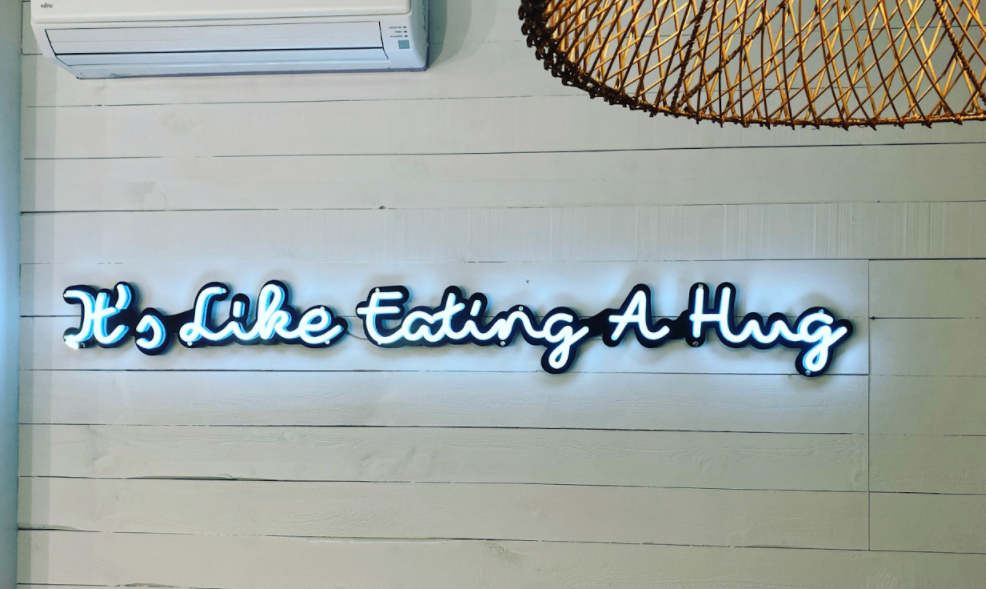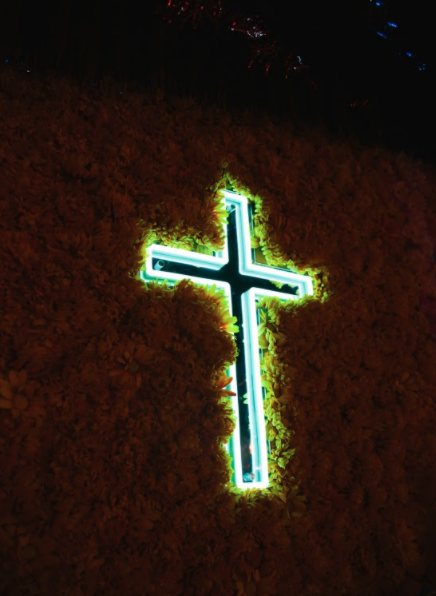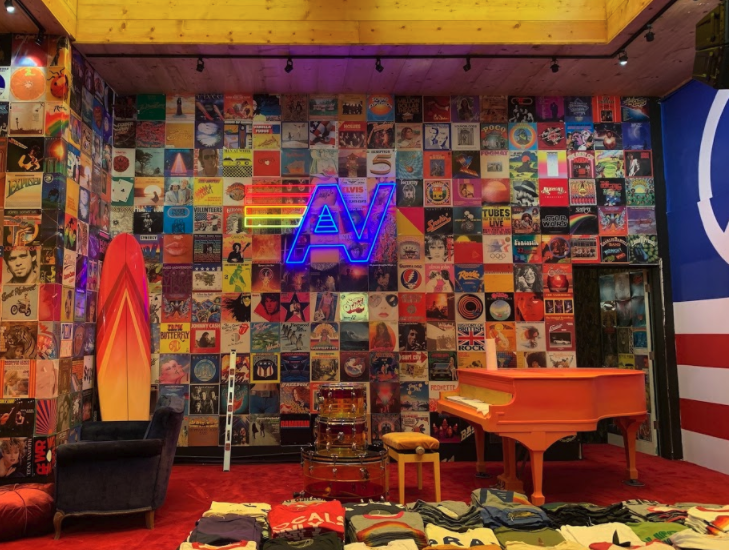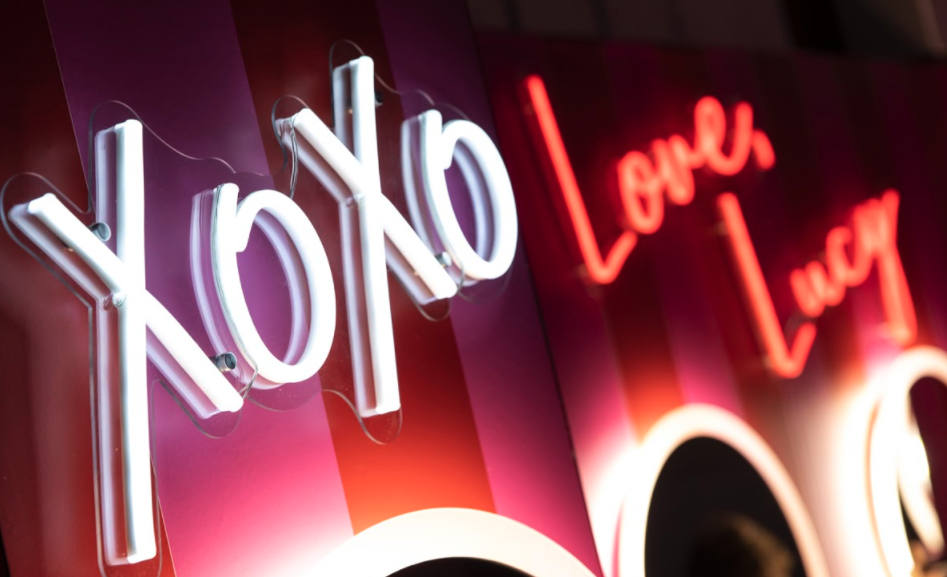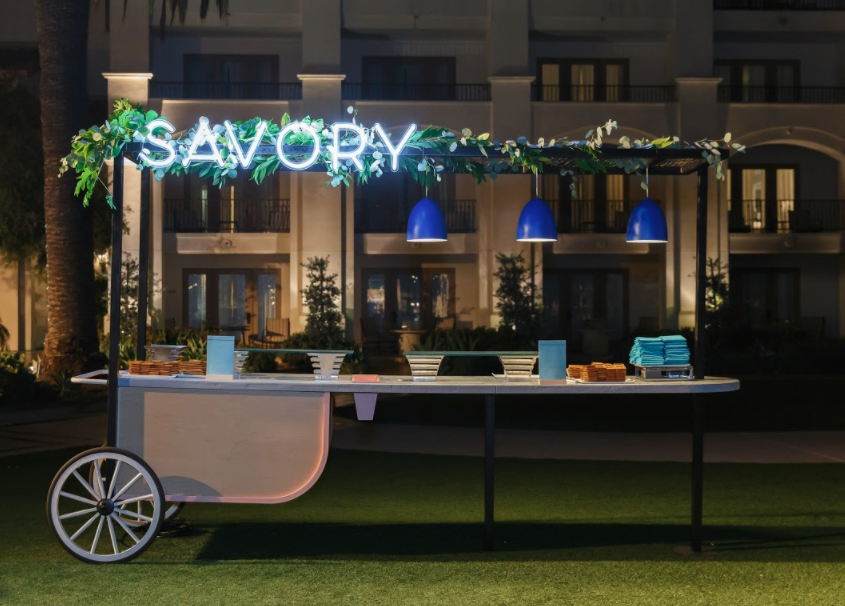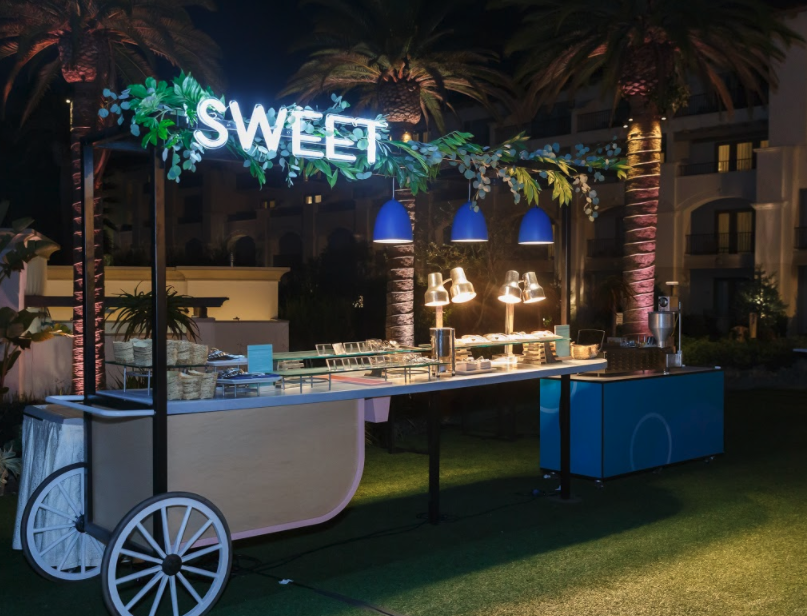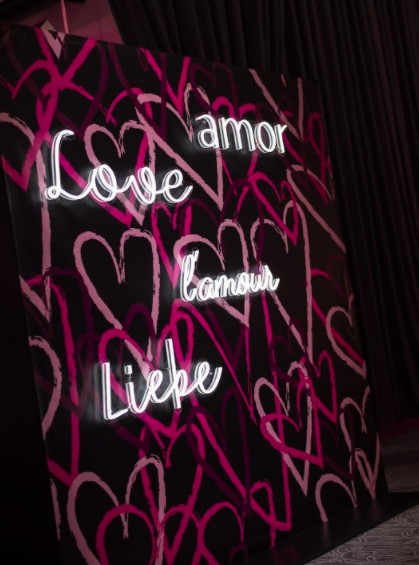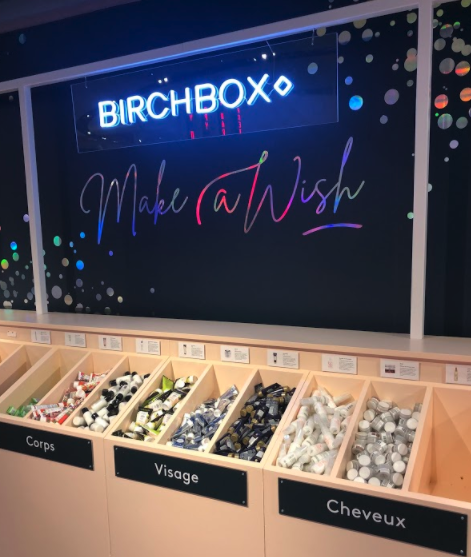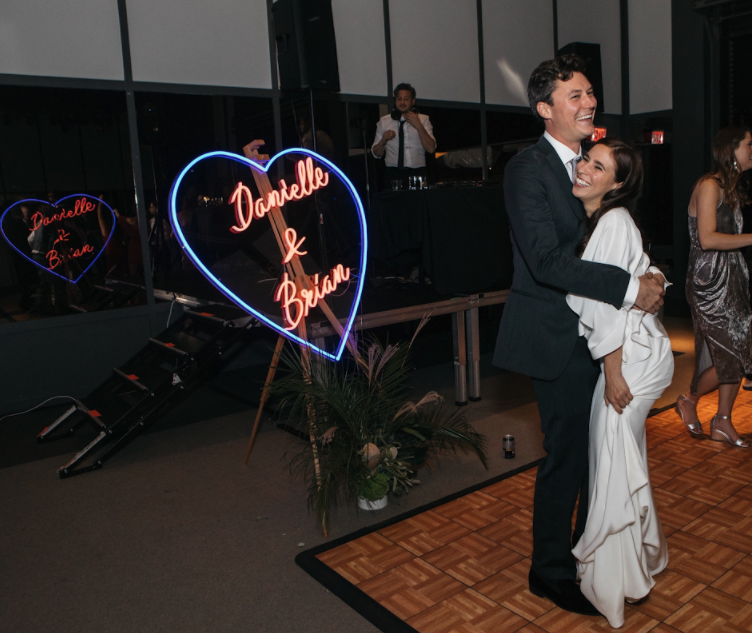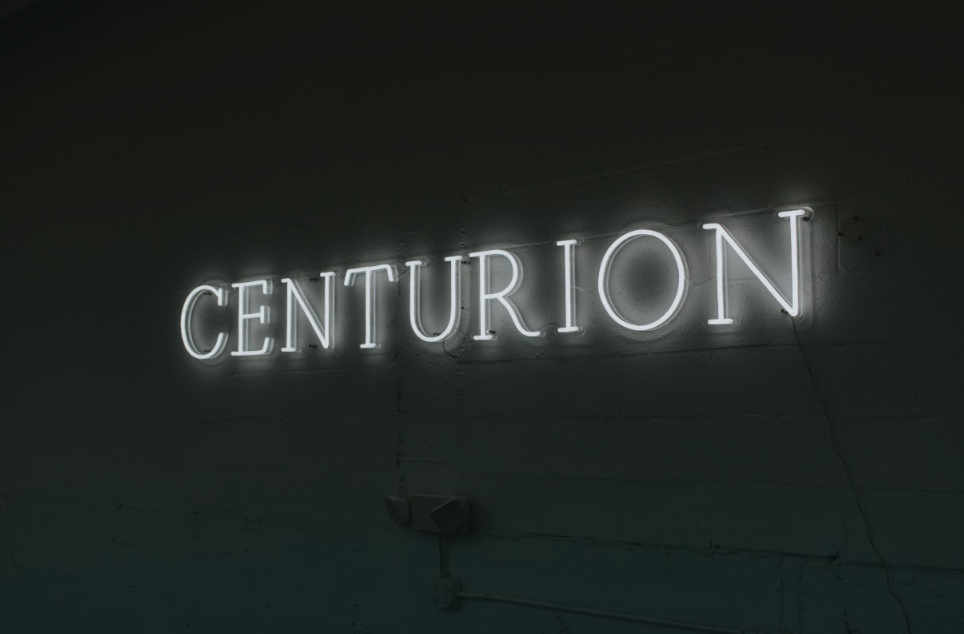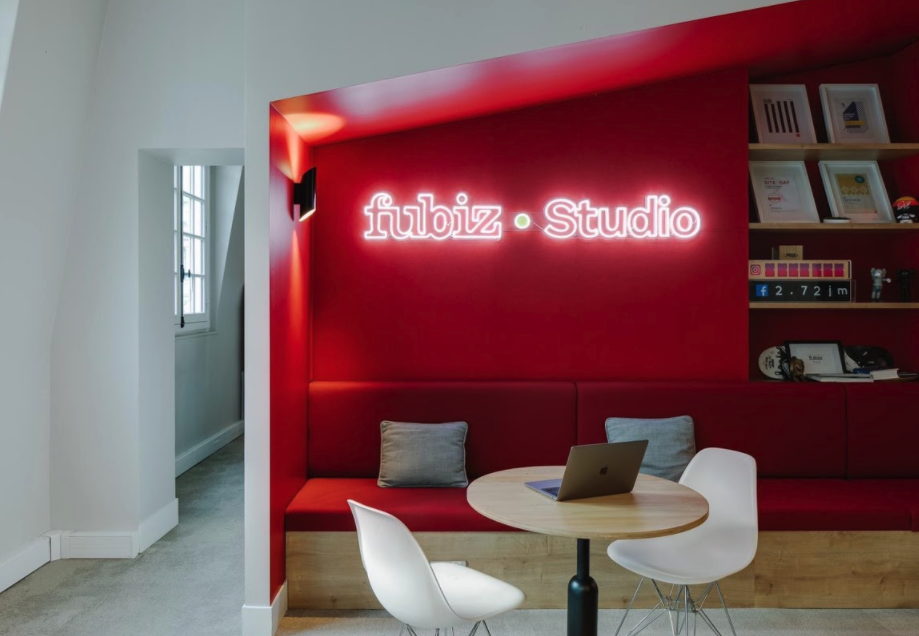 And, you can find some reviews of our customers in our website and Trustpilot profile: https://bit.ly/2H6iV82
We can't wait to create the neon of your dreams! 😍