This article shows you all the backing options we have for our neon signs.
All of our neon signs are mounted on a transparent acrylic board. This allows you to be able to easily mount or hang the sign in your home and ensures that it will have a sturdy and reliable hang.
We offer 3 different types of acrylic backing:
The Hollow-out:
This style is our most popular and minimalist. This simple backing holds the letters together while having little to no backing showing when turned on.
It's the perfect backing if you decide to go for a text-based neon sign.
We also recommend using this backing if you decide to permanently mount your LED neon sign to a wall.
As you can see in the images below, this backing is clear and minimalist, especially when lit.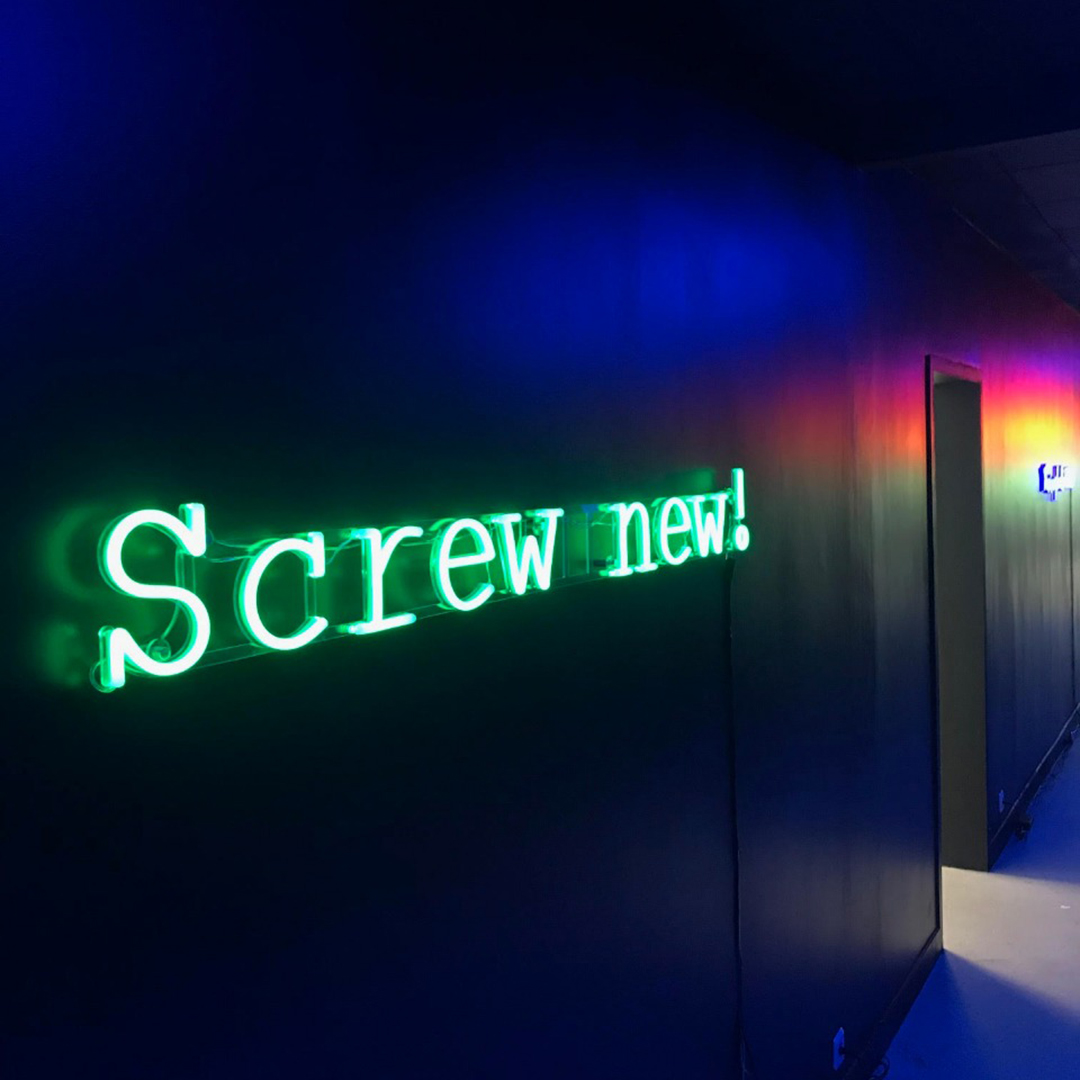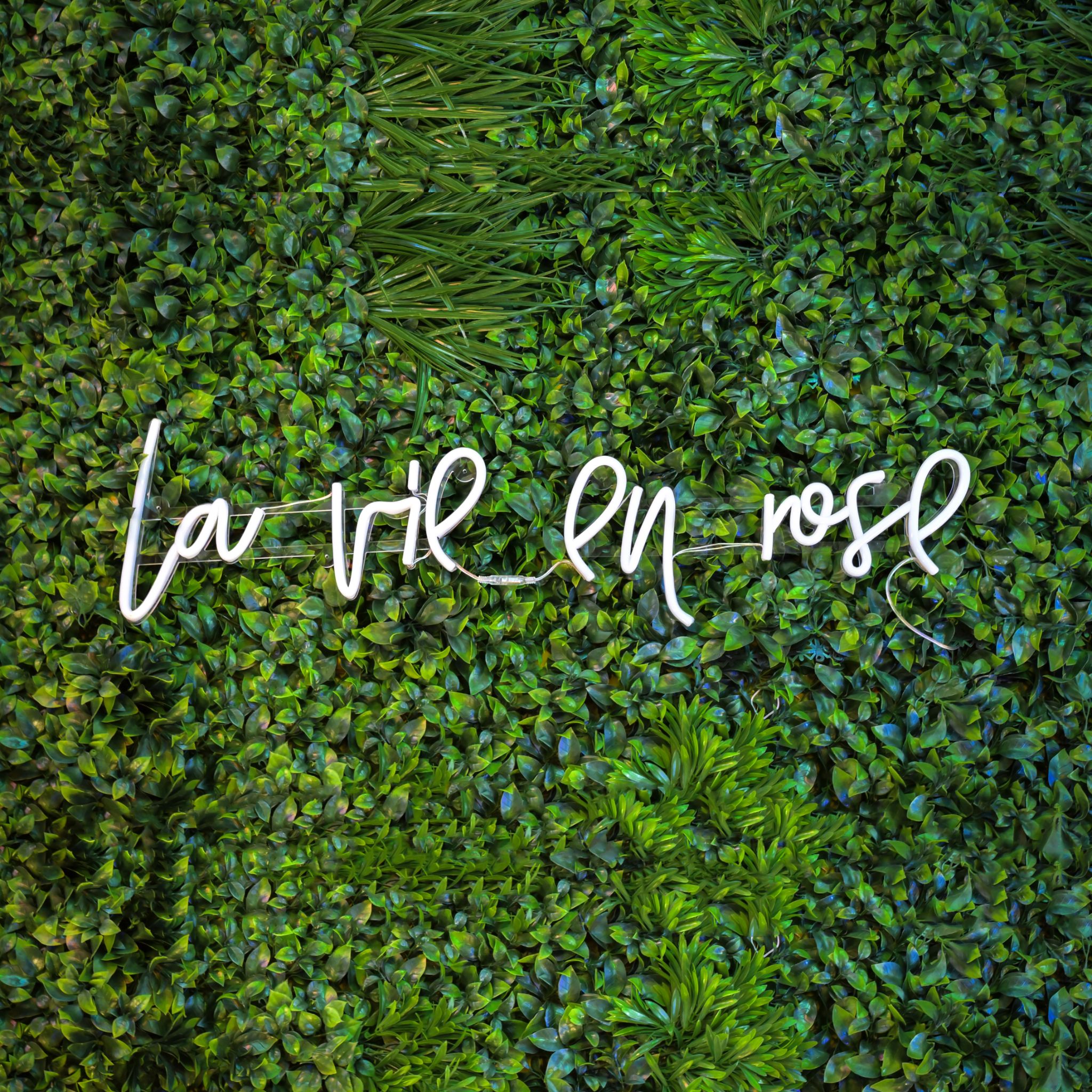 The Cut-to-Shape:
The acrylic board is cut following the shape of the neon. This style is still minimalist while providing more stability.
We recommend using the cut-to-shape if you are looking for a stronger sign, perhaps one that will be moved or for a specific logo design.
This is also the right backing type is you want to hang your sign from the ceilling or in front of a window, instead of mounting it on a wall.
Here are some examples of the cut-to-shape board: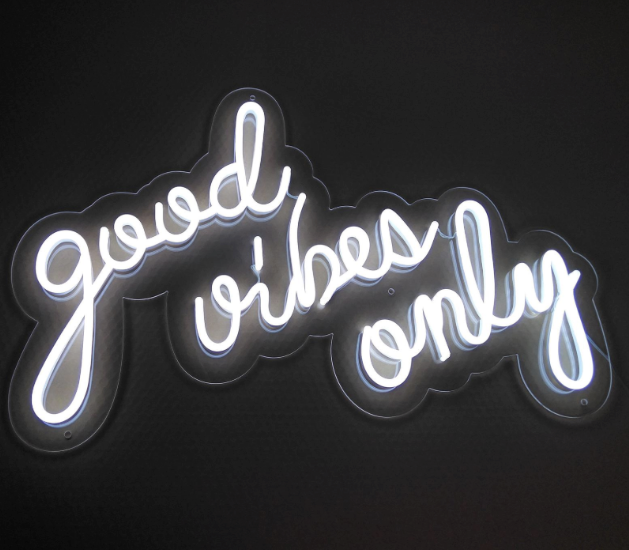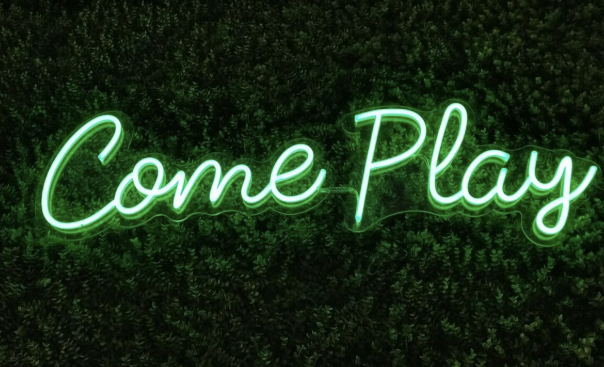 The Full-Board:
With the Full-Board the sign is mounted to a full acrylic board (rectangle or squared) .We recommend using a full board if you will hang it from the ceiling or if you plan to use it for for events, and will need to move your neon often.
Here are a few examples of neon signs on Full-Board: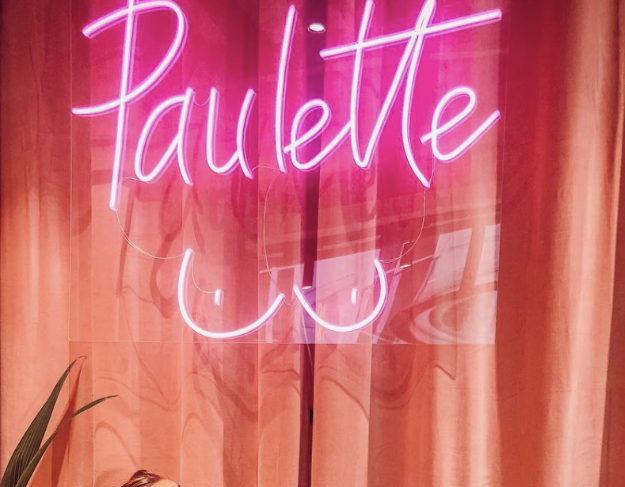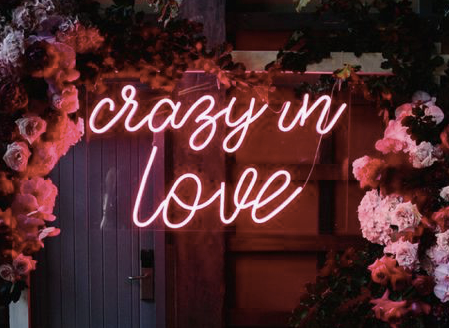 The neon below is on a full mirror acrylic board. (for more info about colored board, check out this page)