There are 2 types of stands :
Typically our LED Neon signs are hung or mounted to a wall, however, if you are looking for another option to display your sign this might be the best option for you!
We offer two types of stands for your customized neon (please note that stands are only available for customized orders and not for any Collection or Collaboration neons) :
The 2 Foot Stand

The 1 Base Stand
The 2 Foot Stand
This option will have two feet that hold up the acrylic backing of the sign. Here are some examples: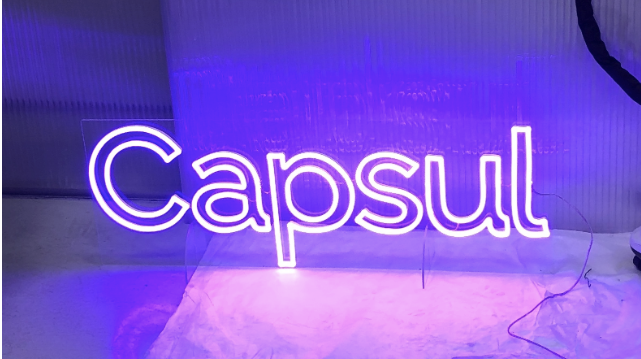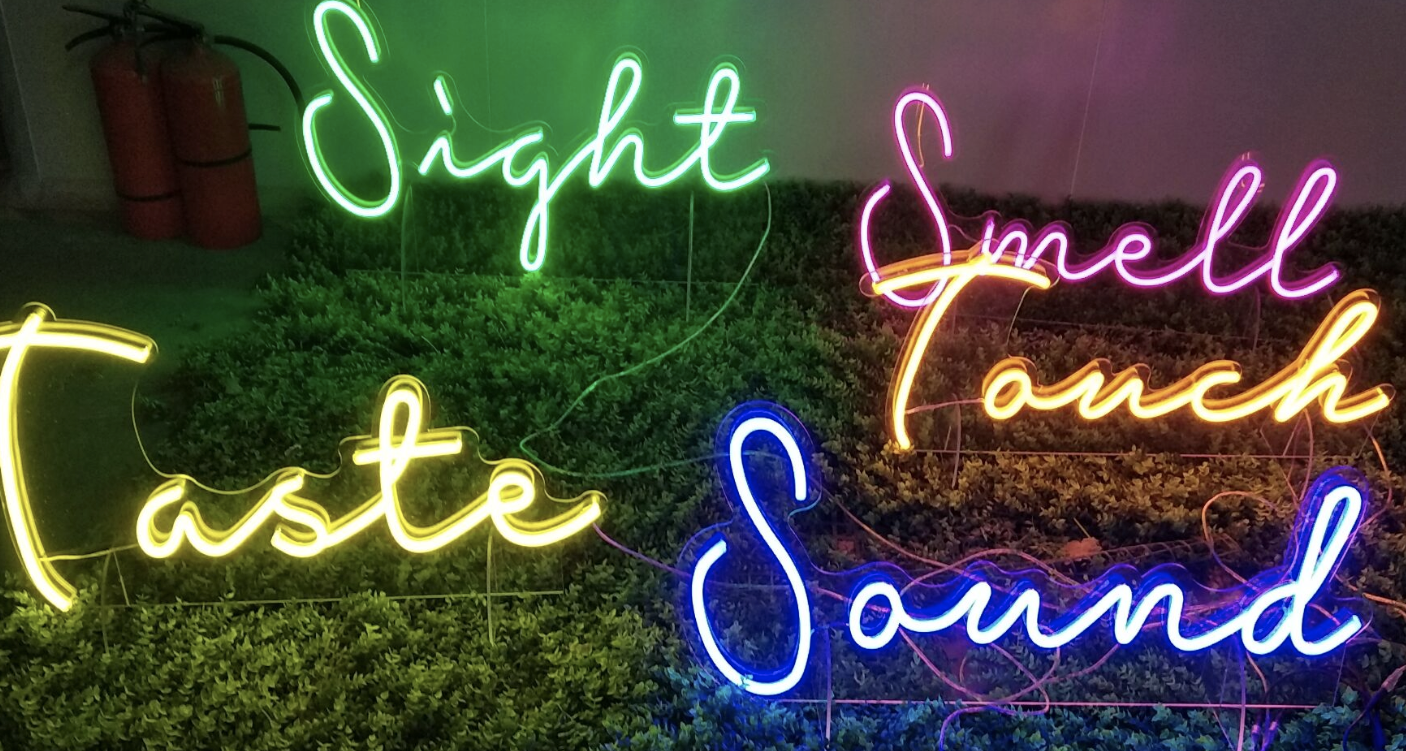 The 1 Base Stand
This option provides a solid base that runs the length of the sign - it is the most stable option if you want to use your sign in a variety of locations! Here are some examples: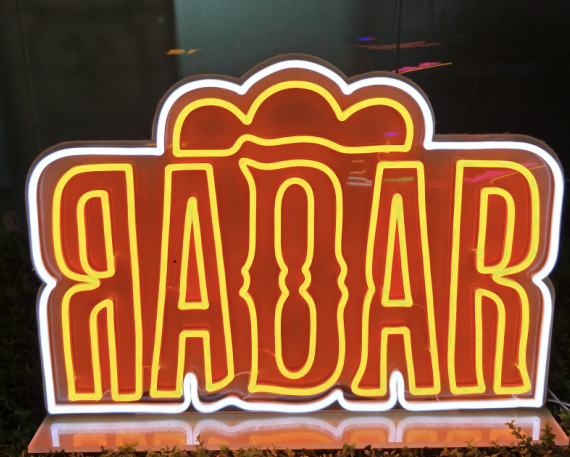 Make sure to let us know if you would prefer one of these options when making your enquiry so our team can provide this in the quote for you!