Sometimes it is hard to imagine what your neon sign will look like in real life. Or perhaps you're not sure which color you'd like for your sign, or you can't decide which will look best in your space.Don't worry, we know choosing the perfect color is so important and we want you to be 100% satisfied with your new sign. We've put together the following photos so that you can easily see what your new sign will look like in real life.
Keep in mind the color will vary slightly in appearance based on the lighting in the room. Bright lights all around will dim the intensity of the color, while a dark room will make them pop!
Each of our colors come with two options - white jacket or colored jacket:
White Jacket - If you select the white jacket the tubing will appear white when turned off, the color only showing when lit. The color with the white jacket option will also be slightly less intense.
Colored Jacket - If you select the colored jacket option then the tubing of your sign will be colored. This means the color when turned on will be more intense and when the sign is off the tubing is still colored.
Here is an example of the tubing with lights on vs lights off: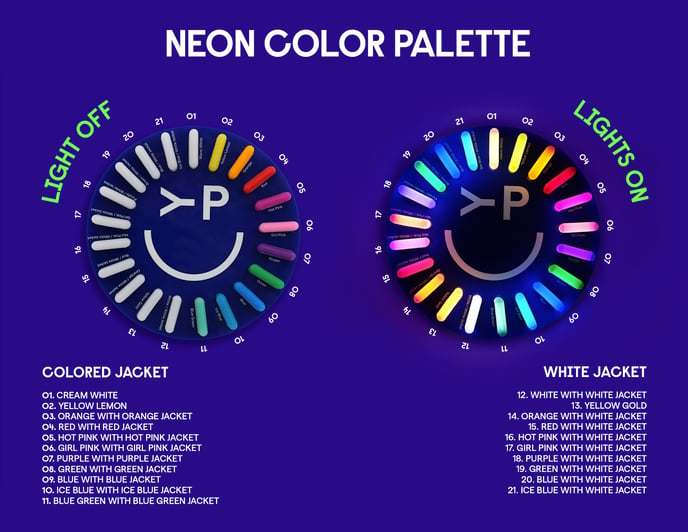 Here are the colors when lit so you have an idea of what it can look like in your project:
1. Warm White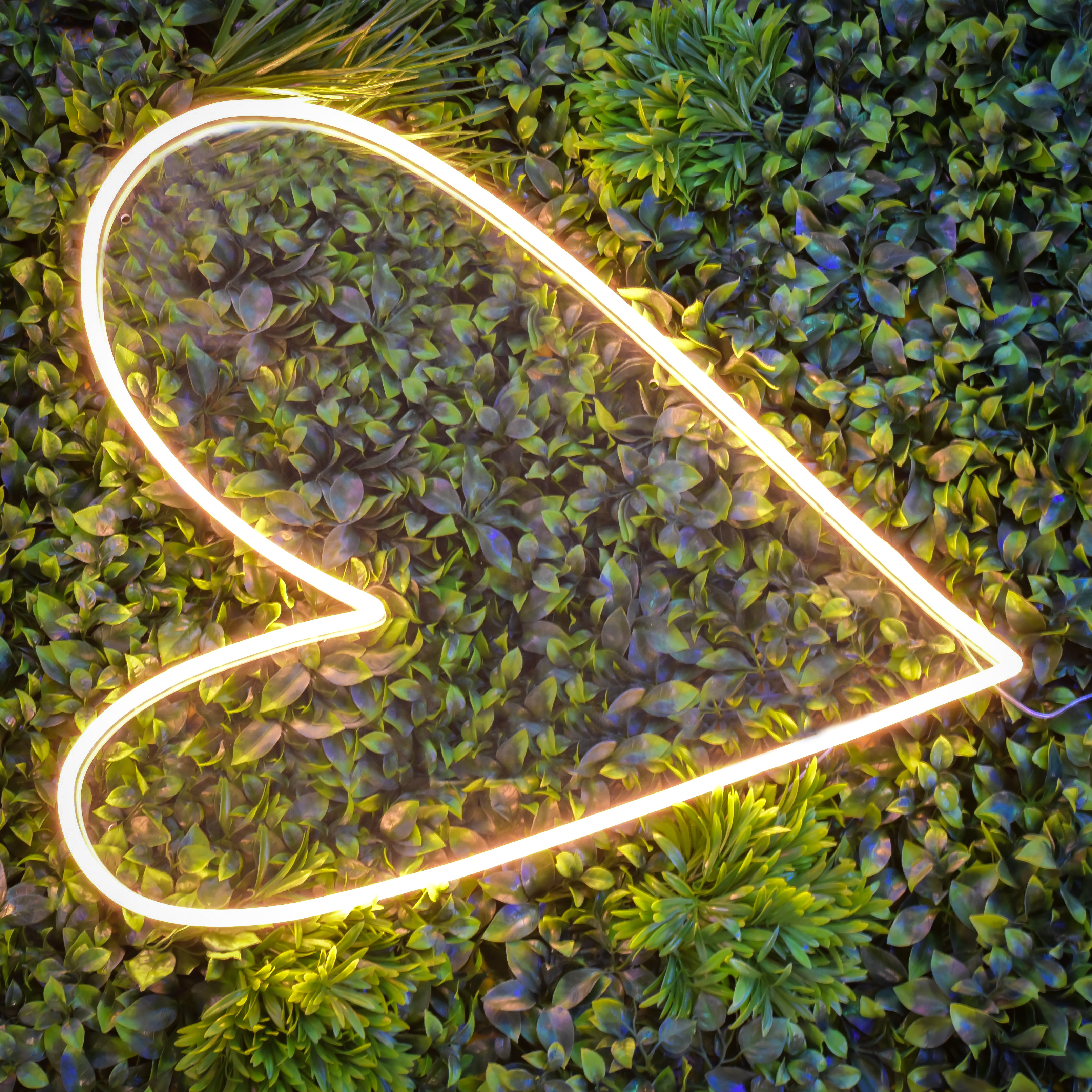 2. Yellow with Yellow Jacket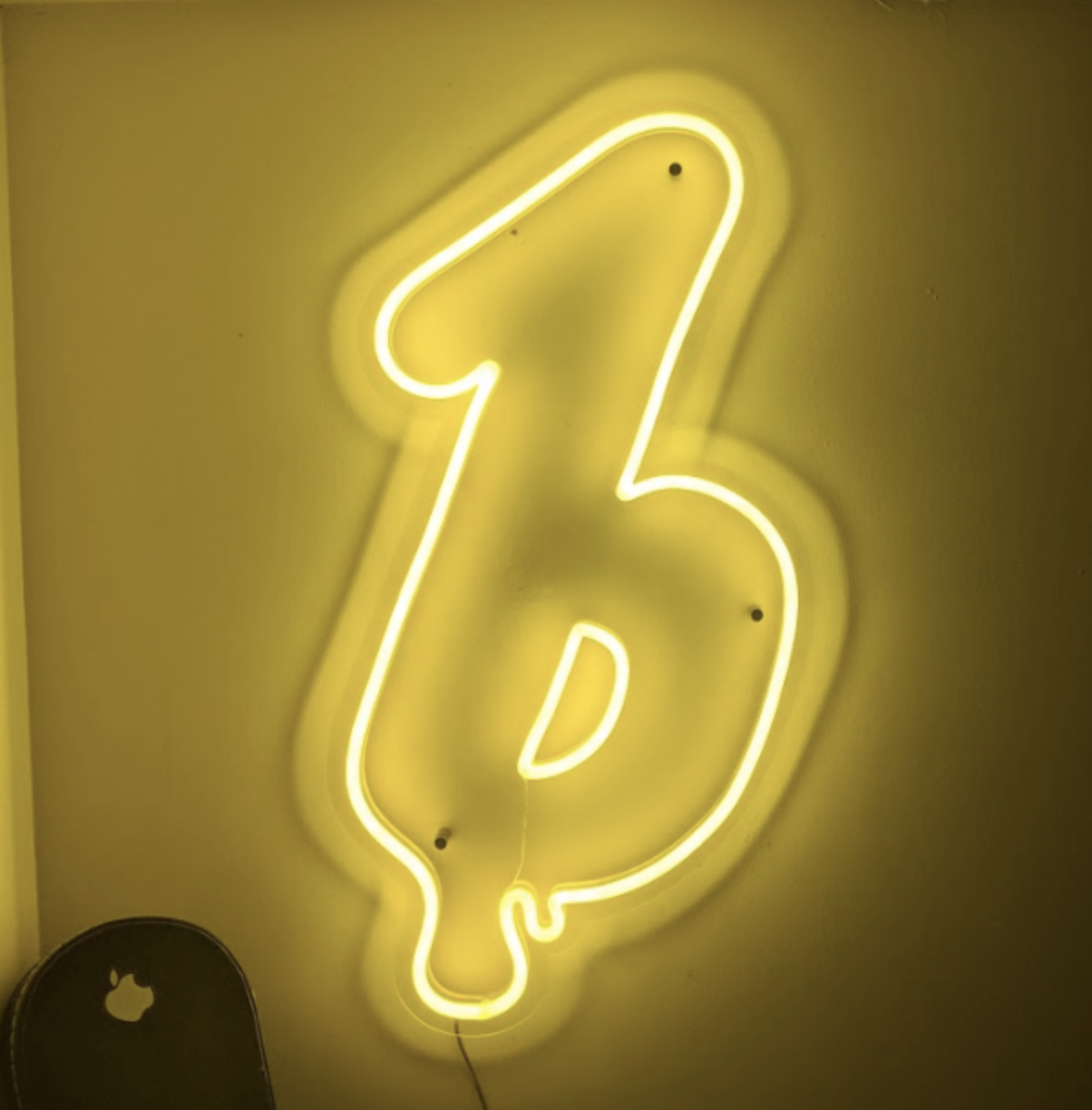 3. Orange with Orange Jacket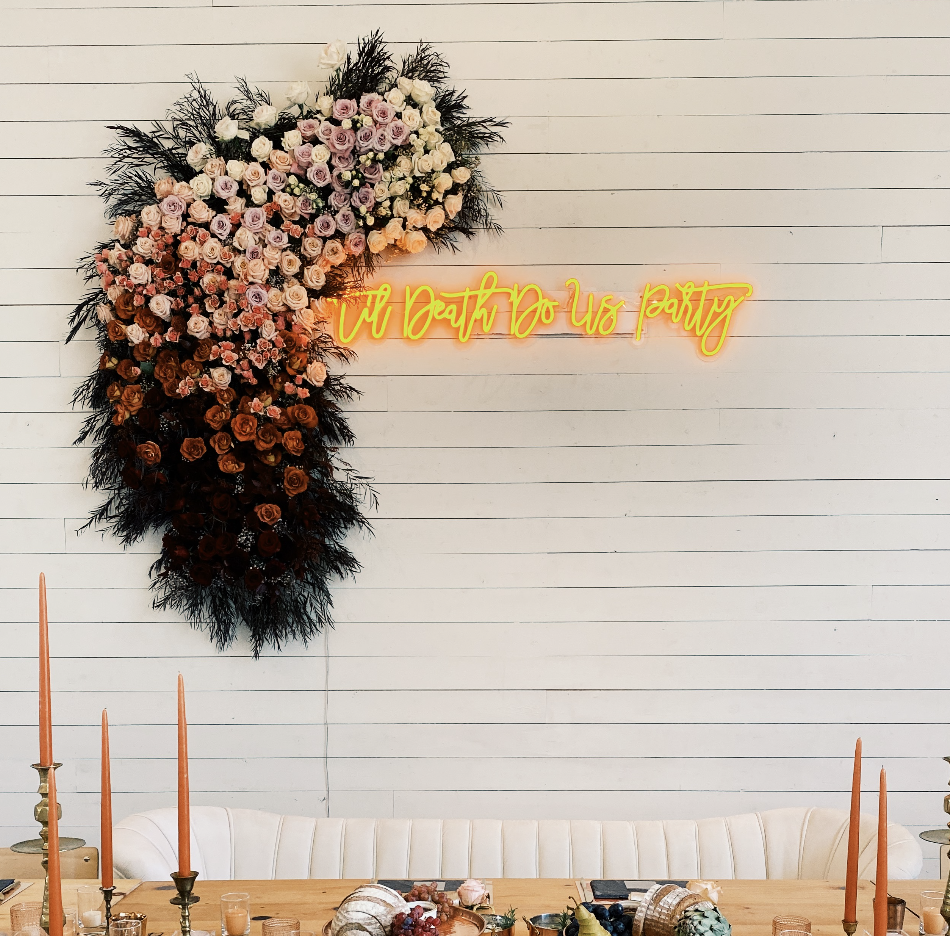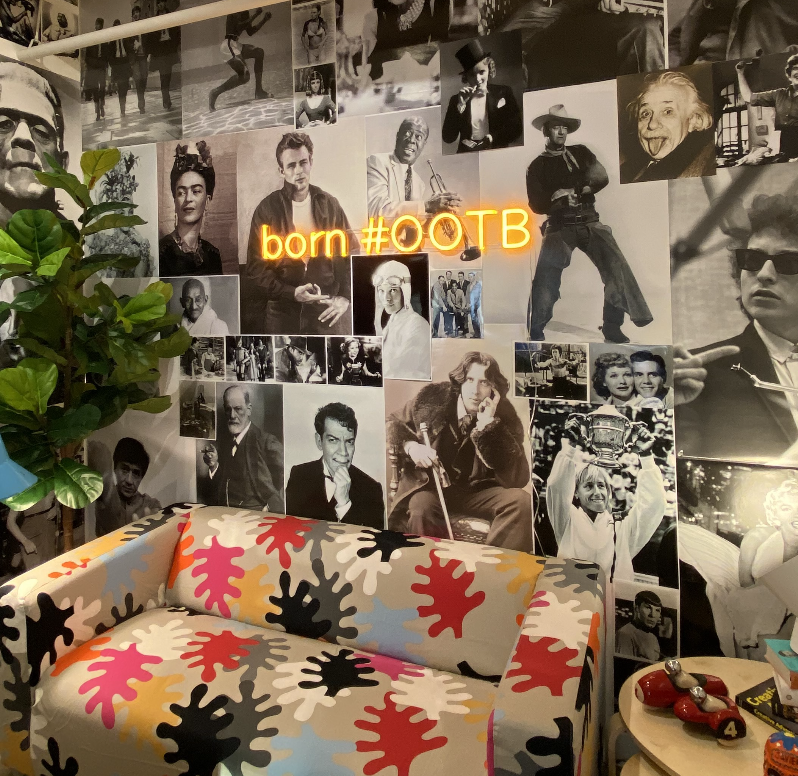 4. Red with Red Jacket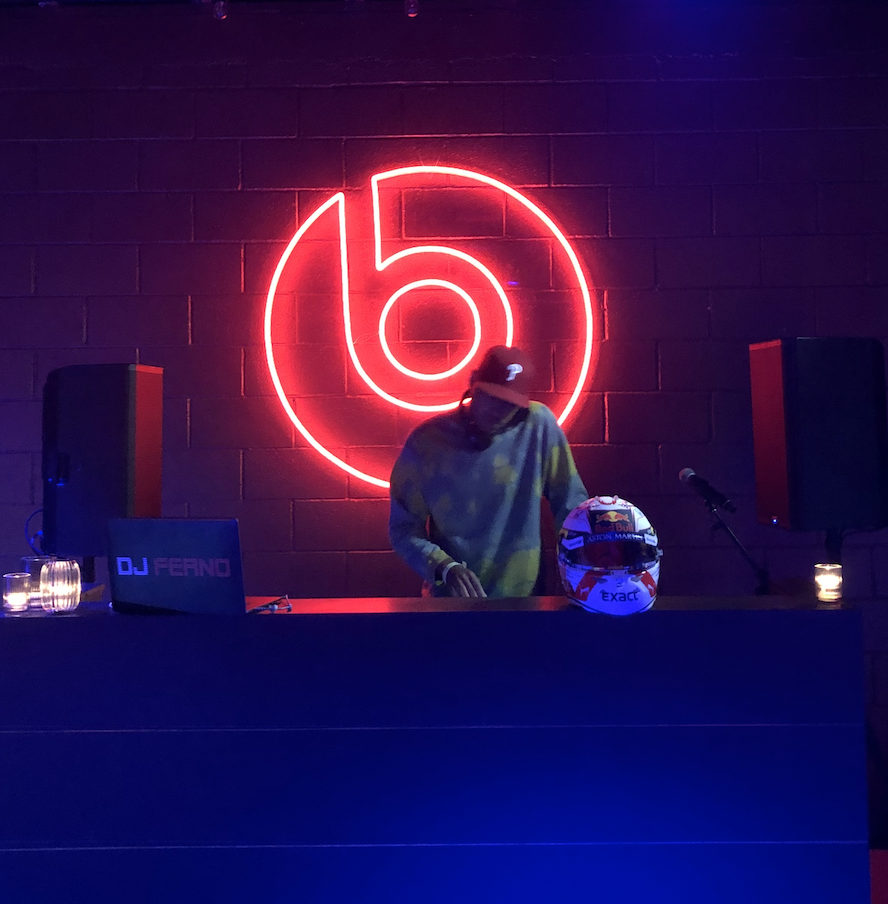 5. Hot Pink with Hot Pink Jacket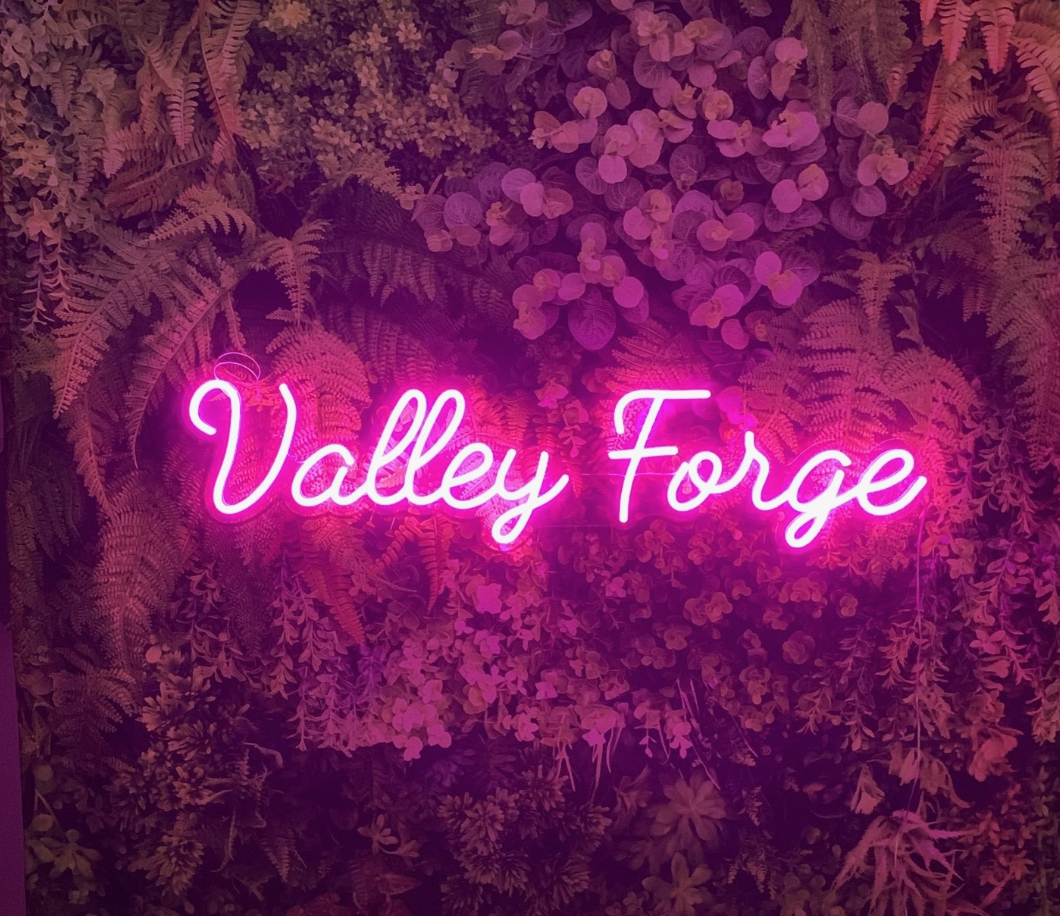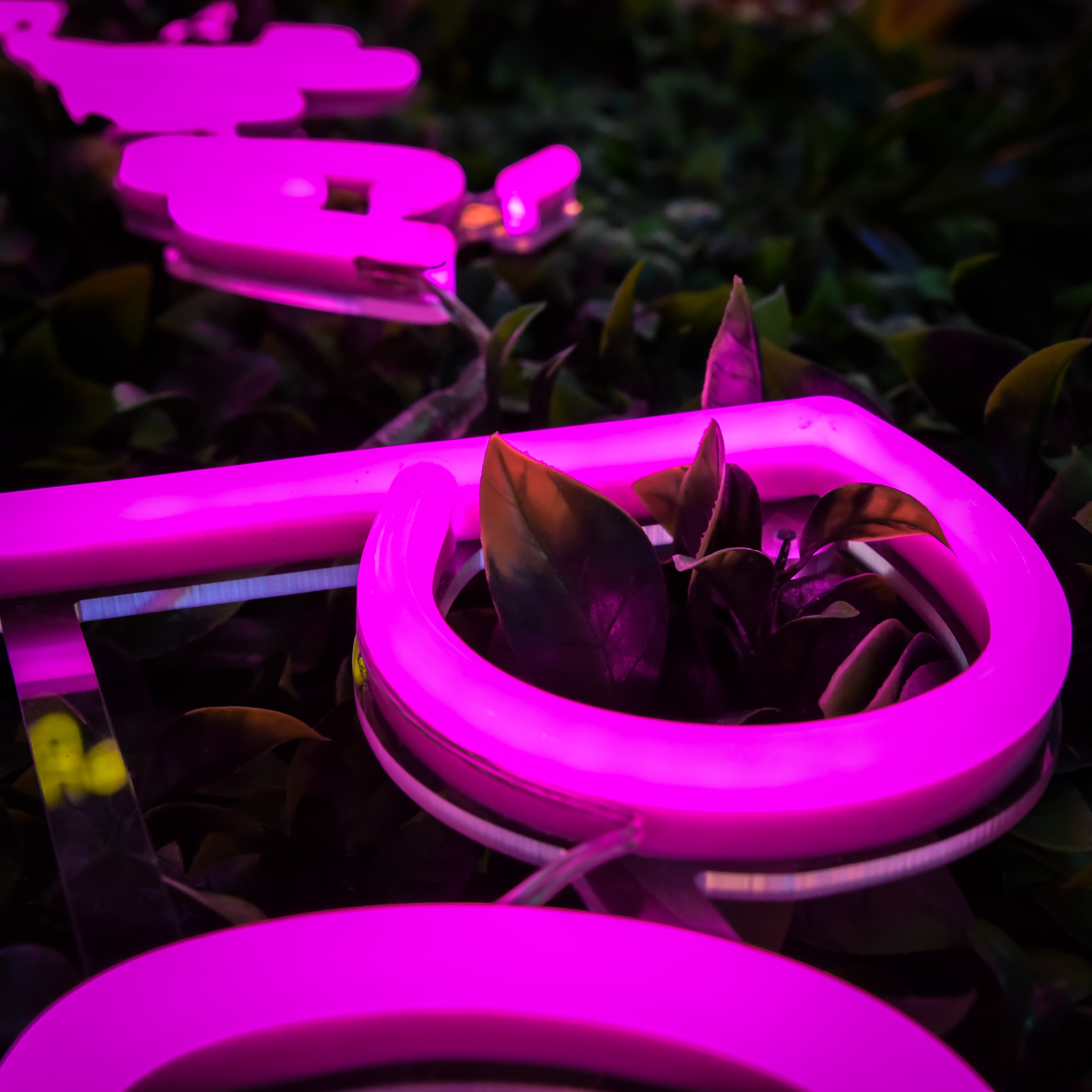 6. Girly Pink with Girly Pink Jacket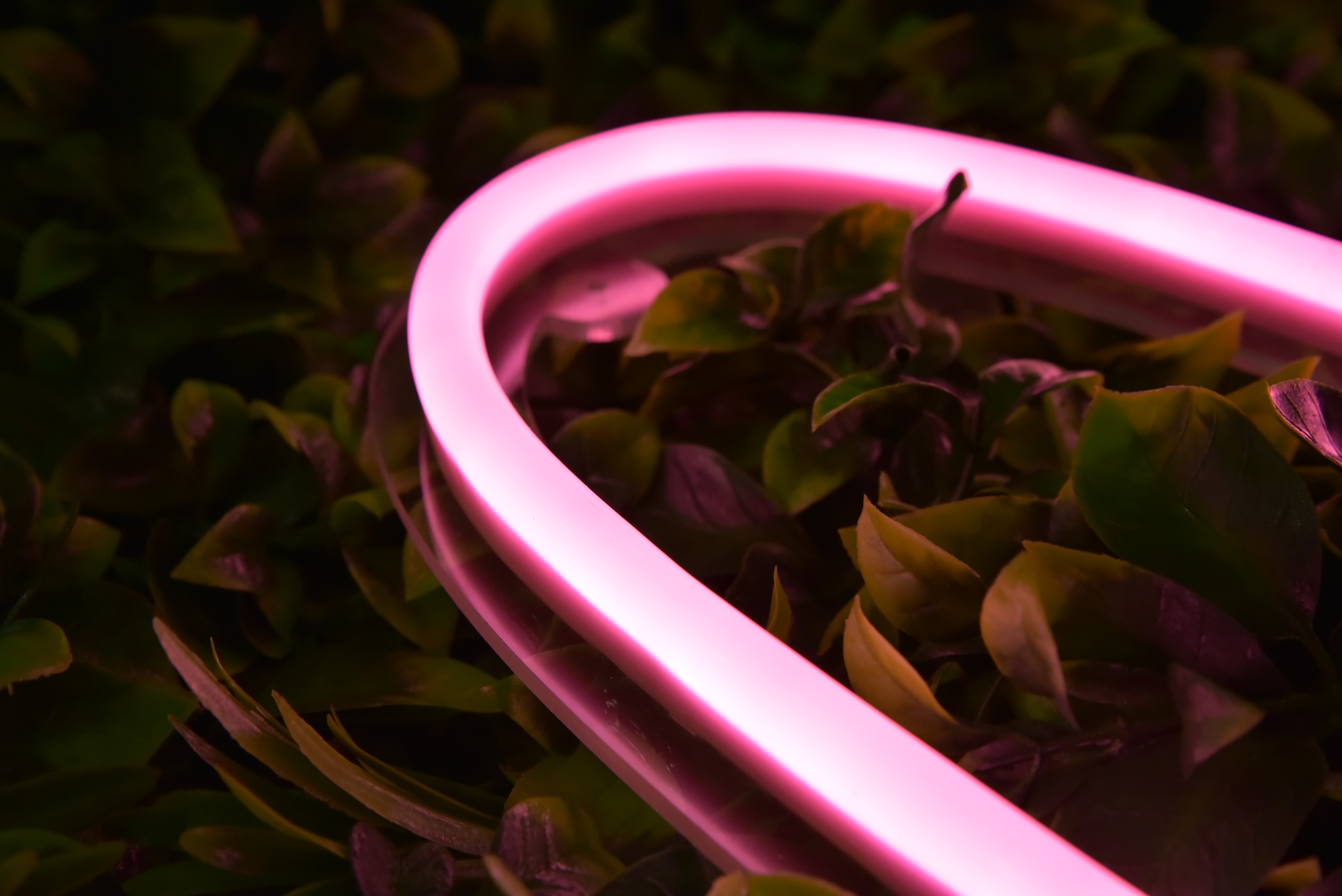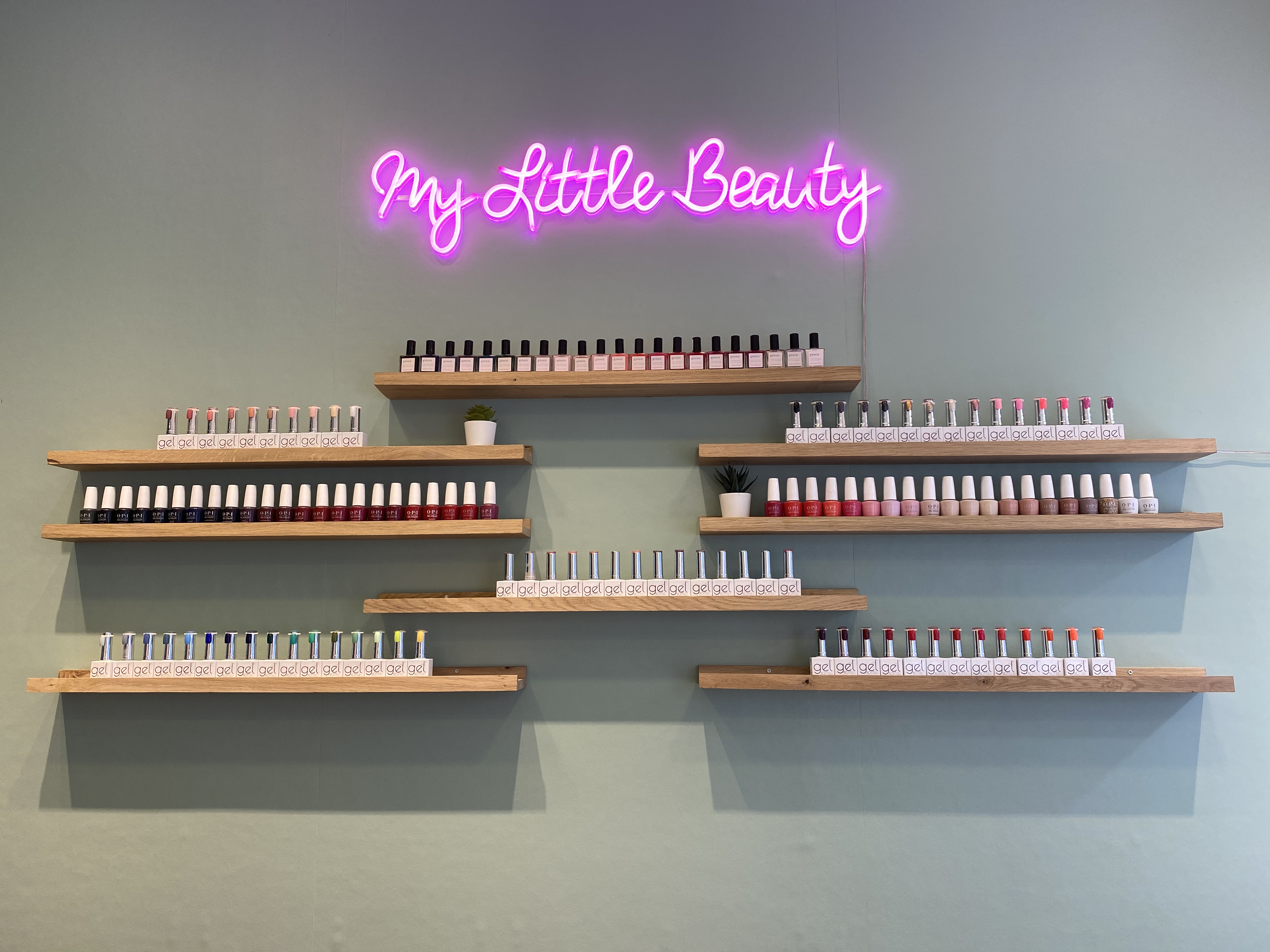 7. Purple with Purple Jacket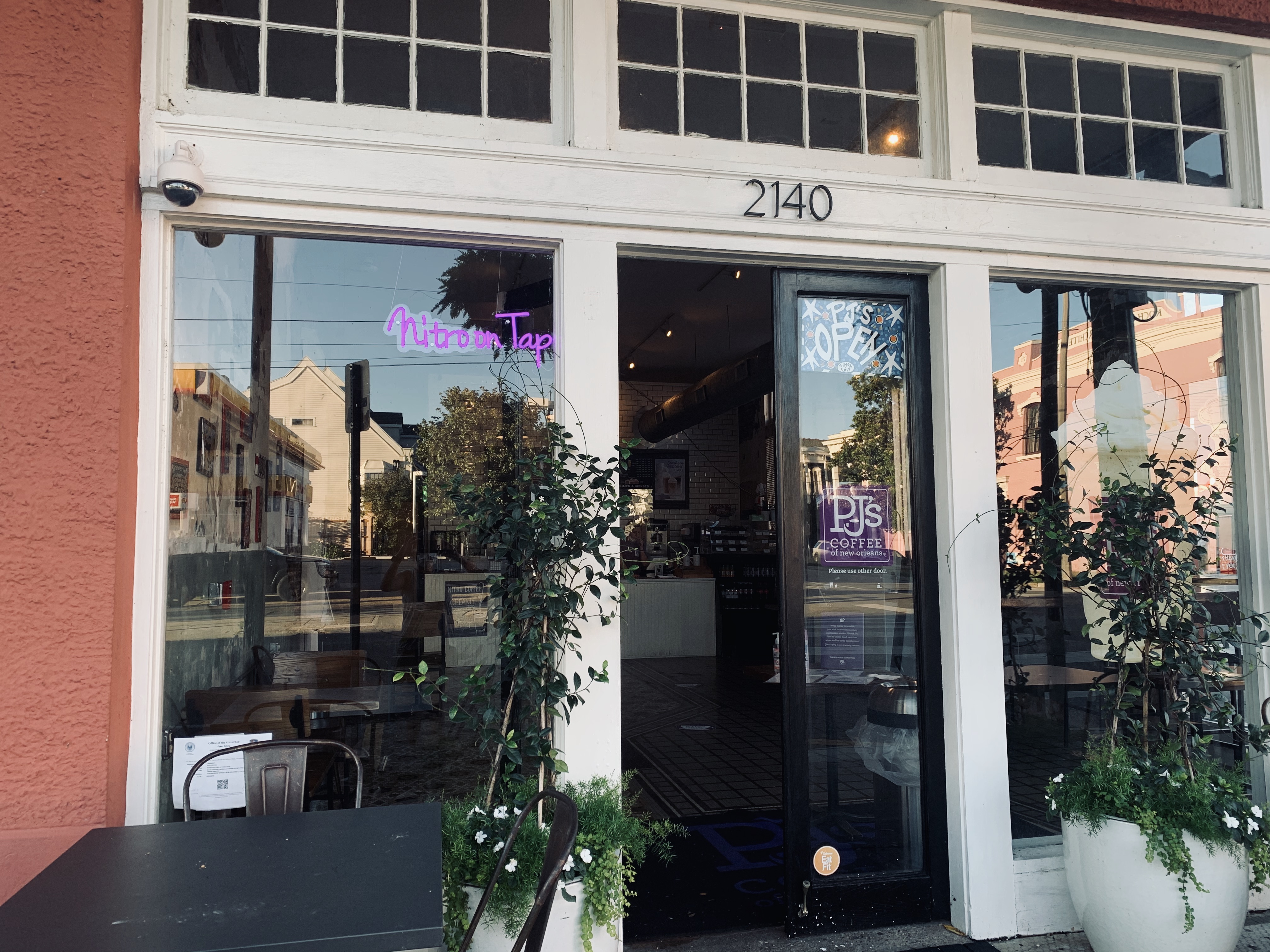 8. Green with Green Jacket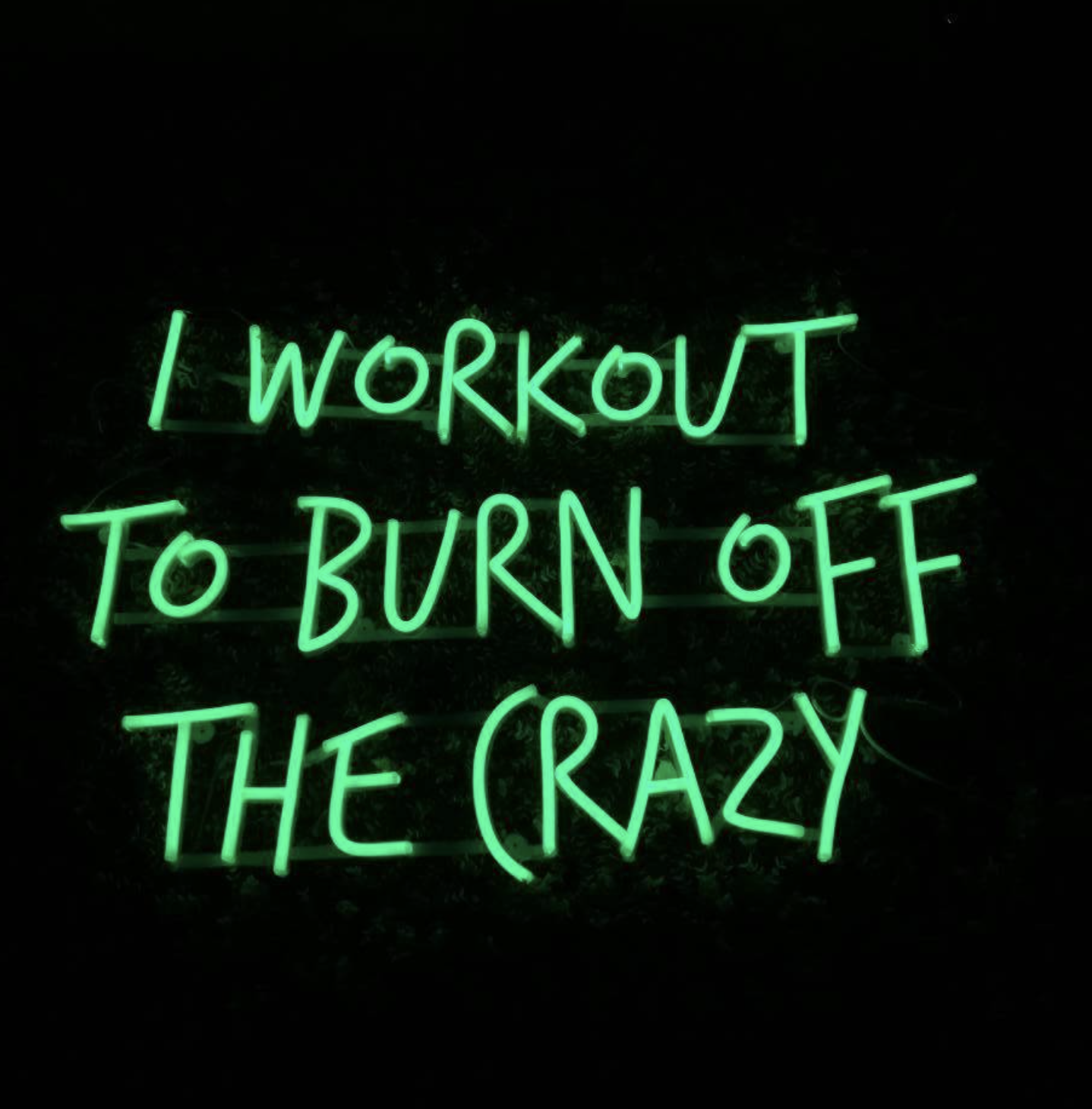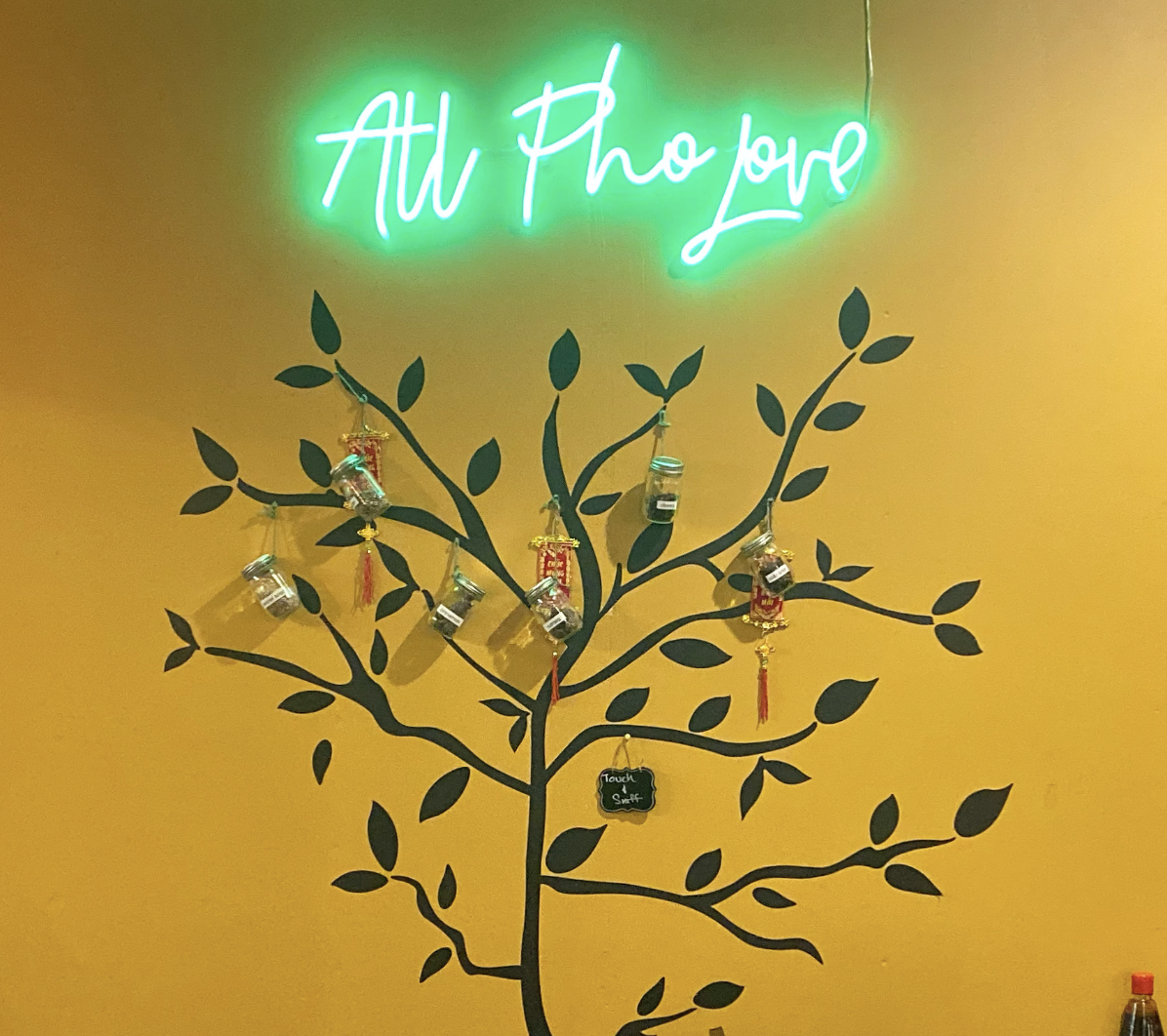 9. Dark Blue with Dark Blue Jacket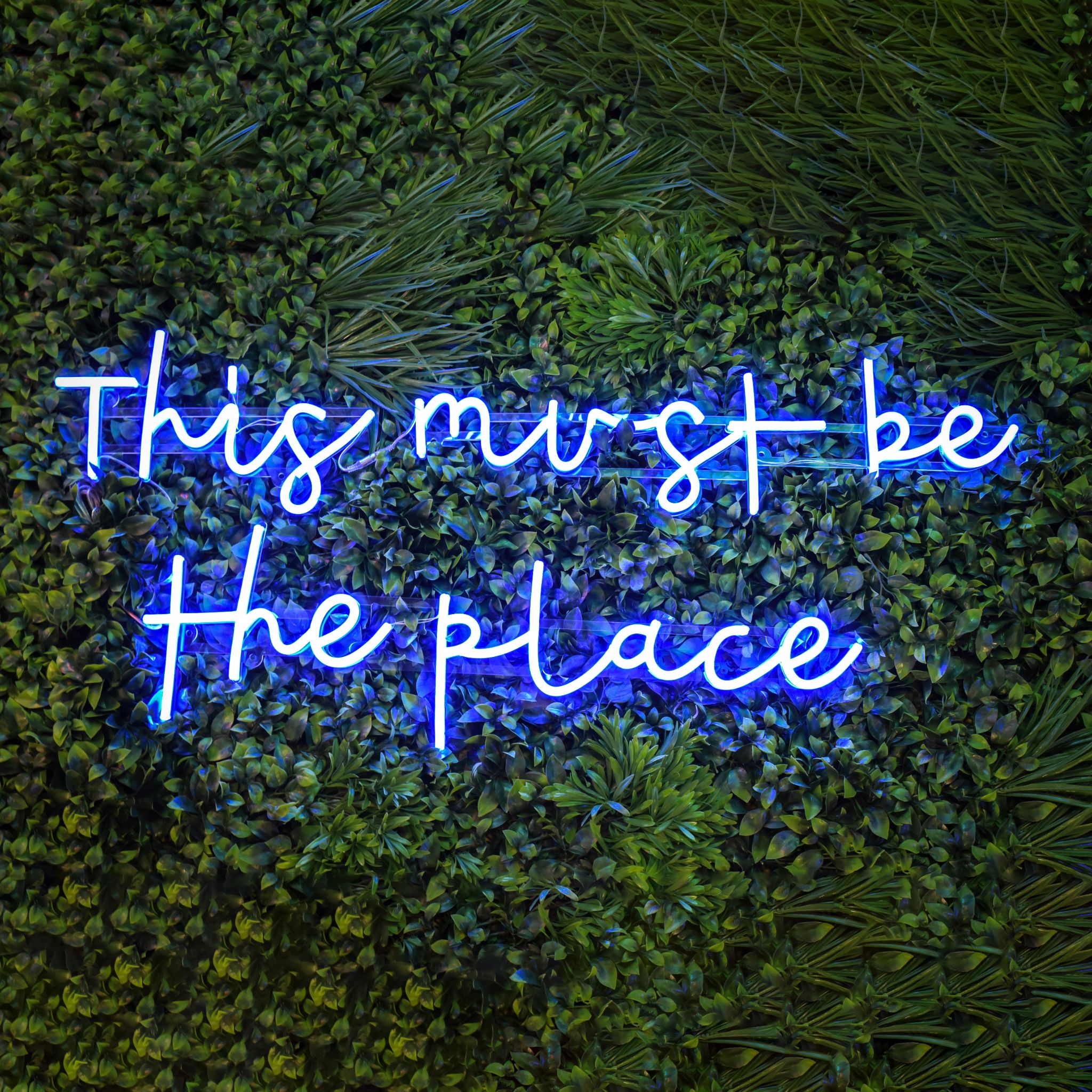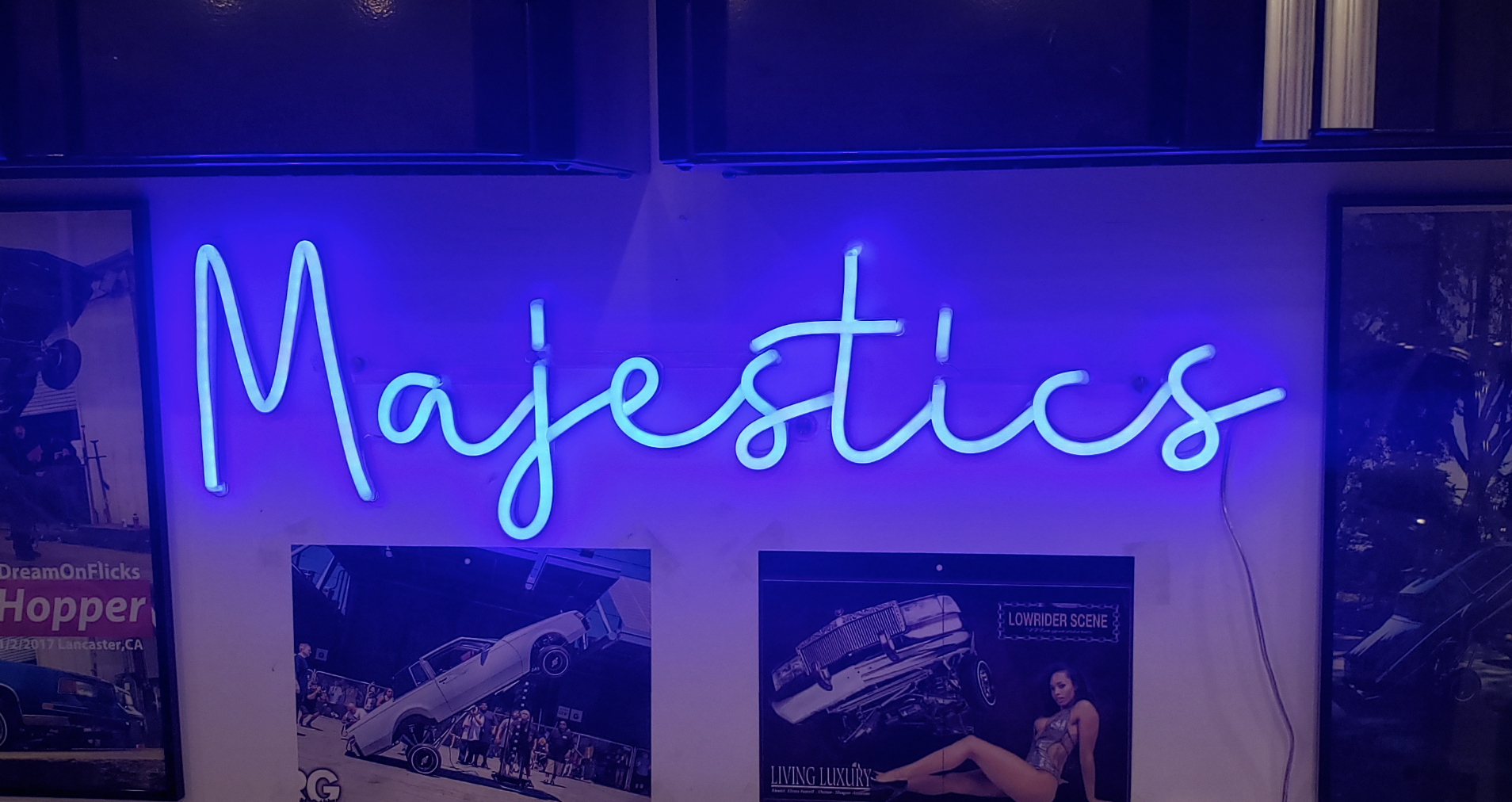 10. Ice Blue with Ice Blue Jacket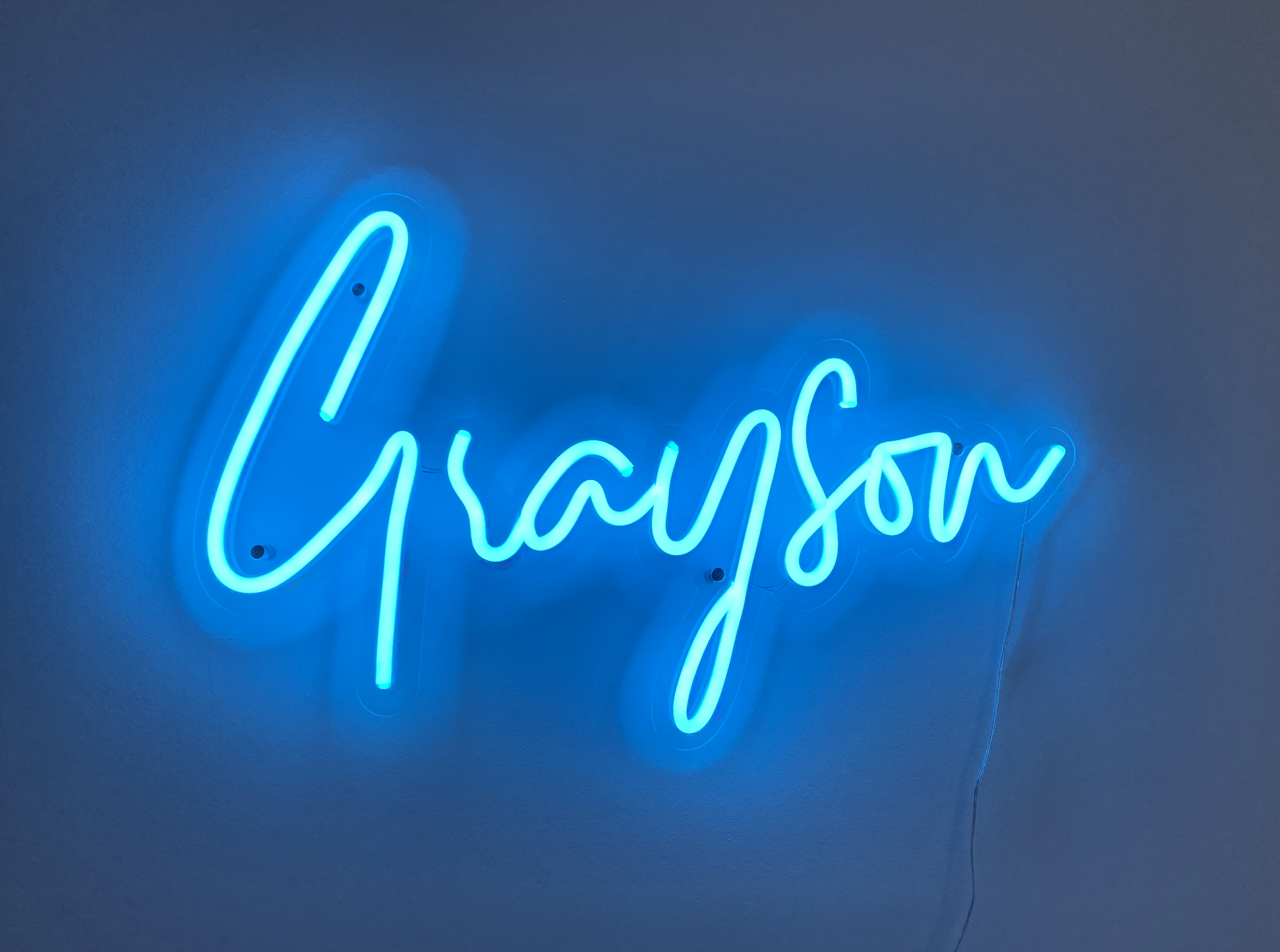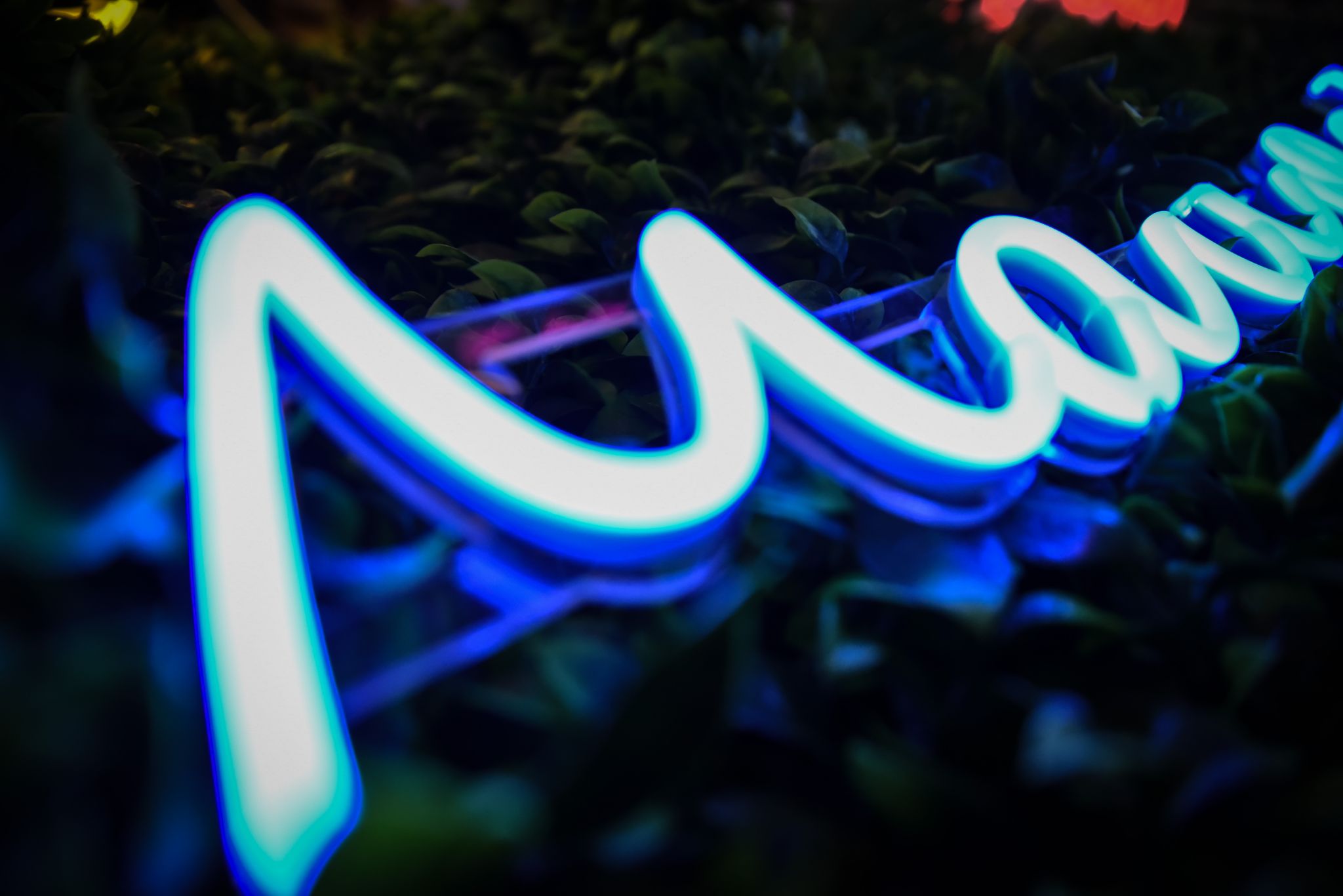 11. Blue Green with Blue Green Jacket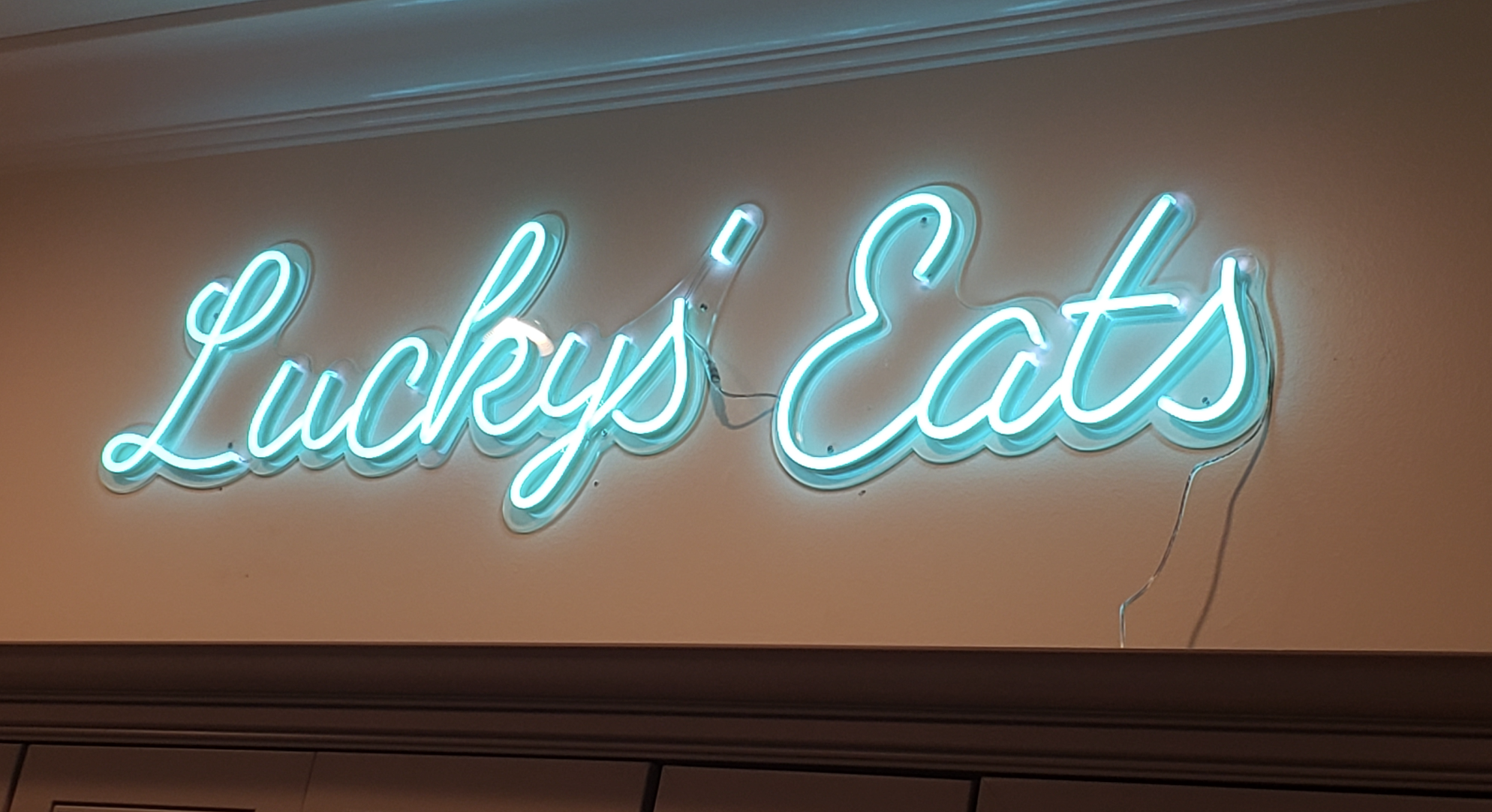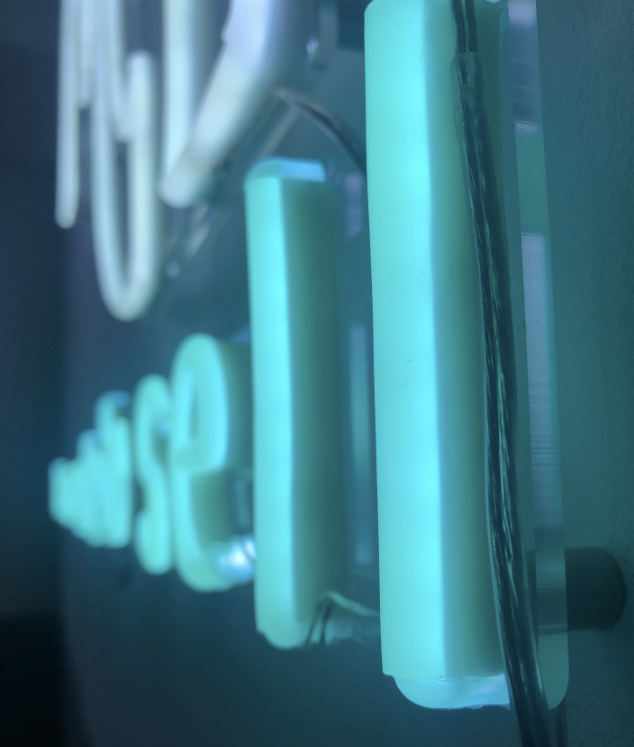 12. White with White Jacket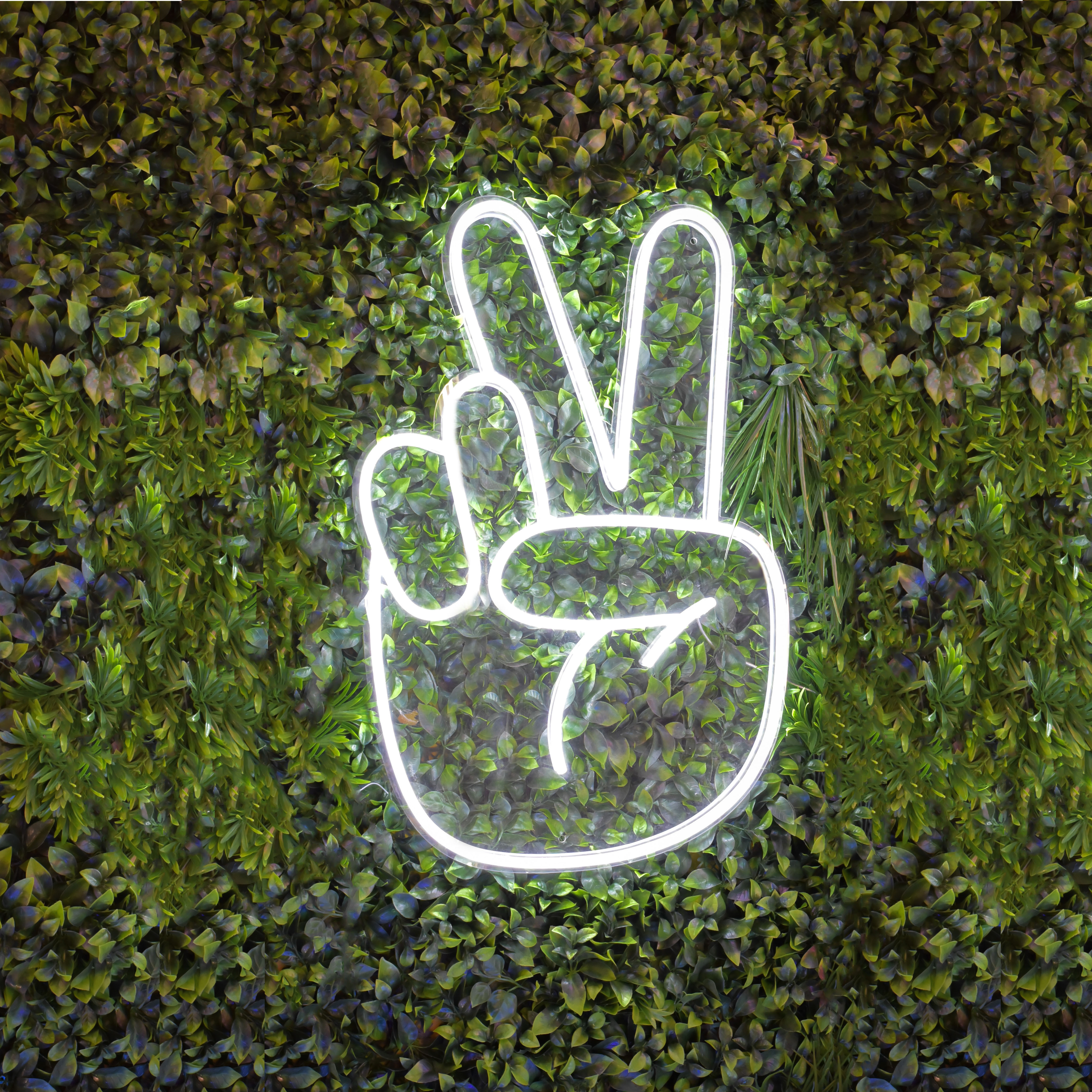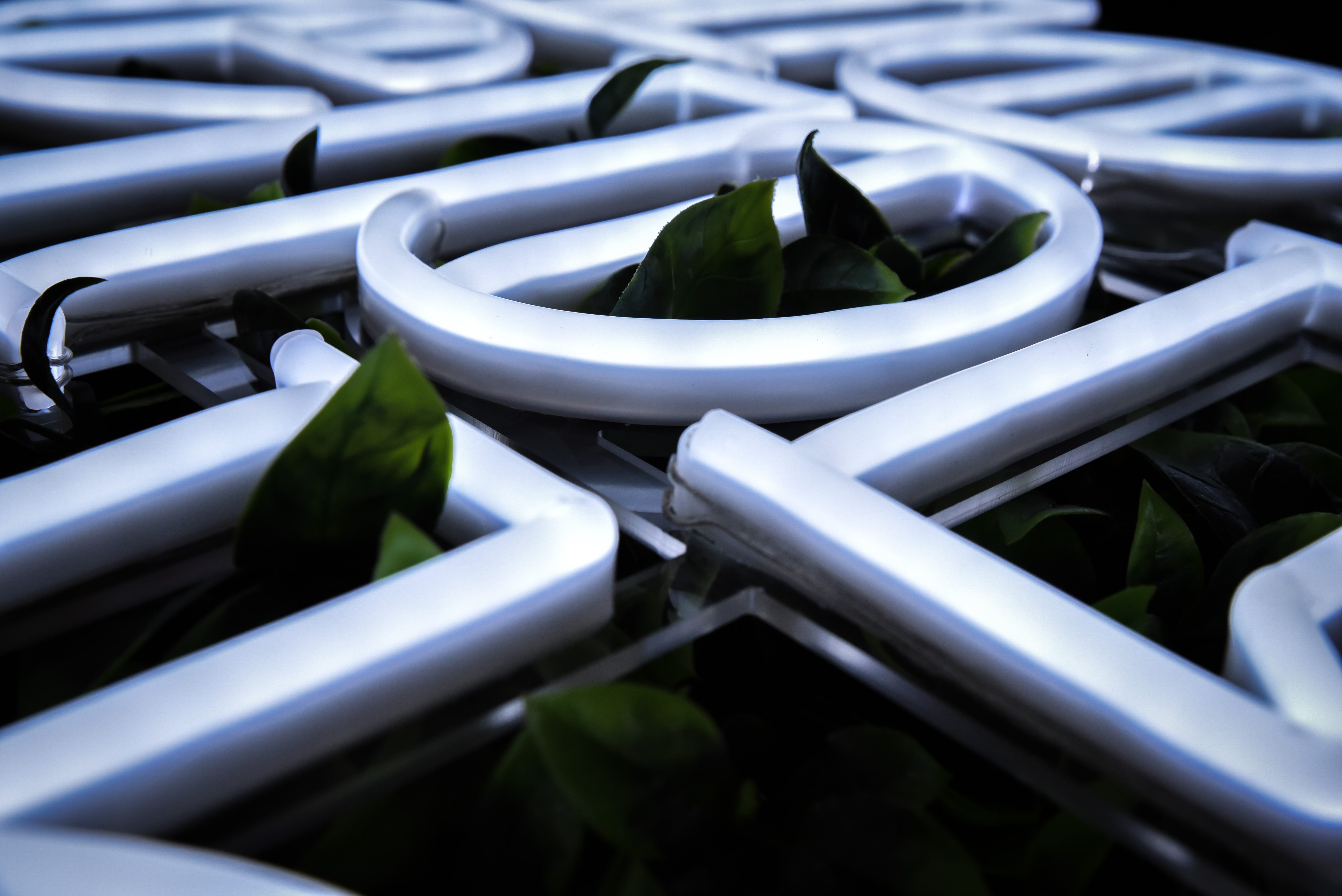 13. Yellow with White Jacket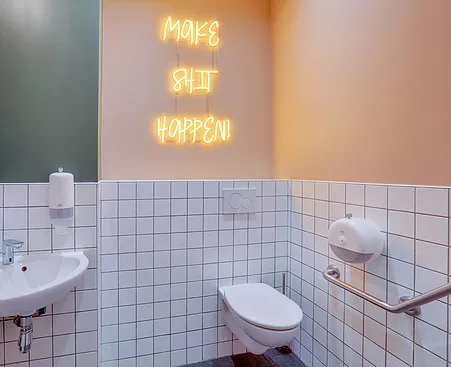 14. Orange with White Jacket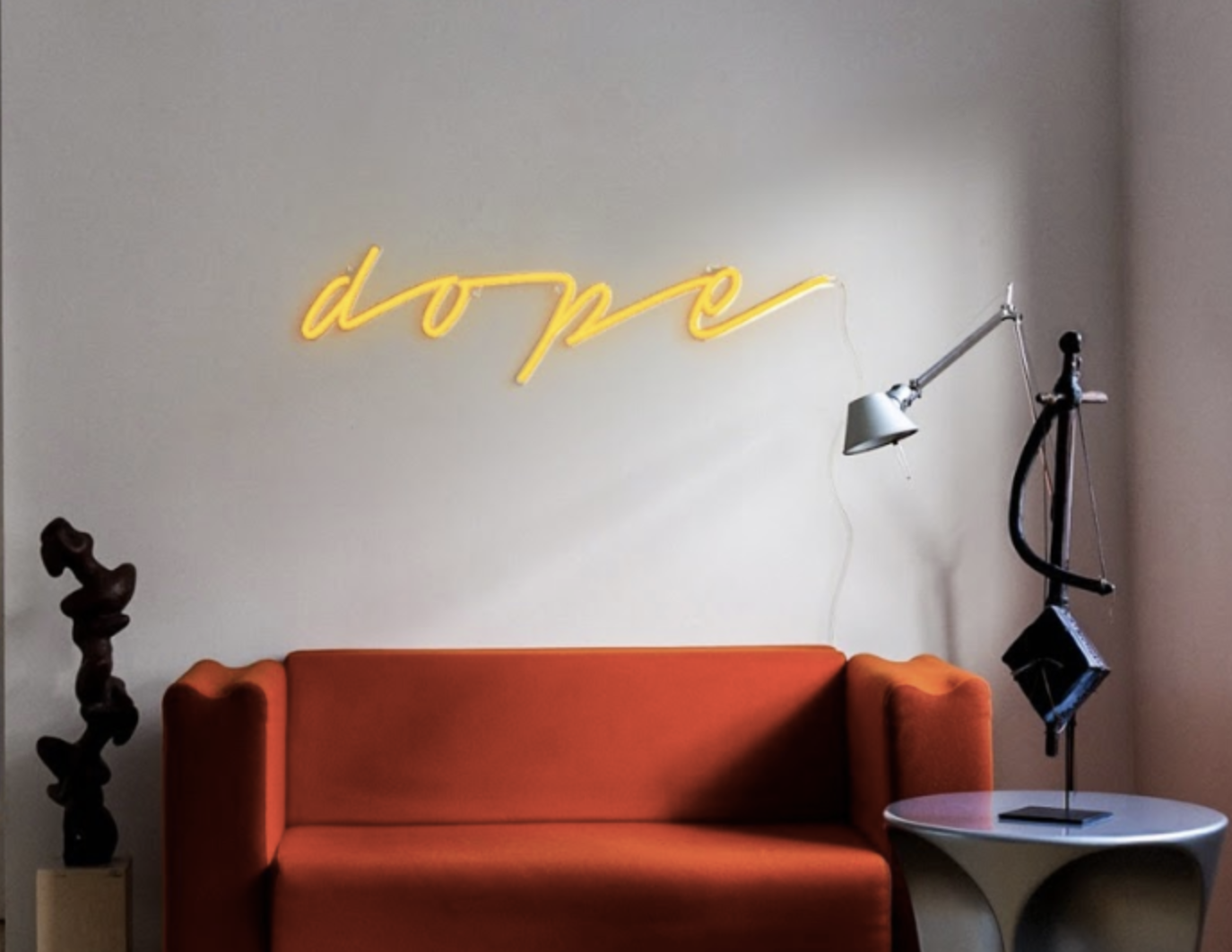 15. Red with White Jacket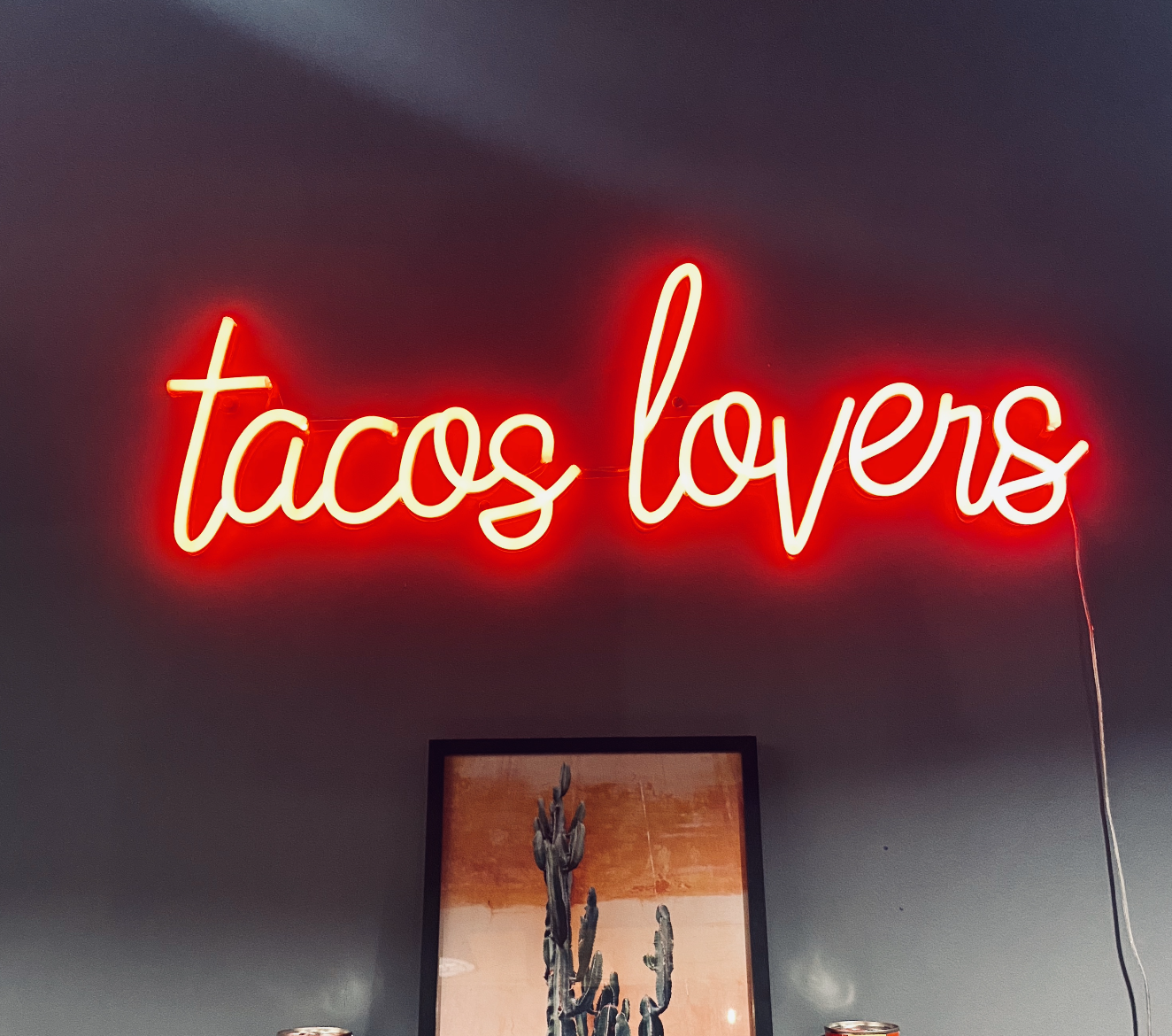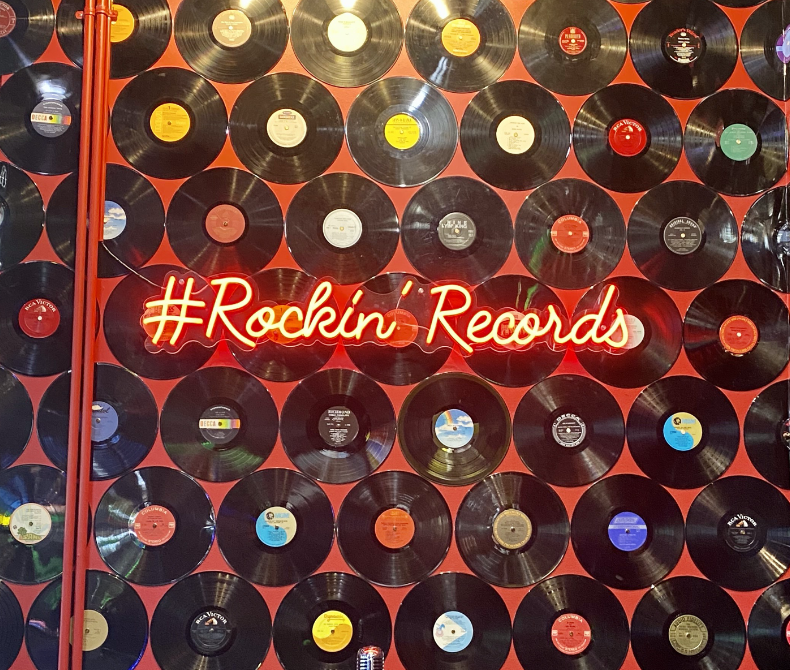 16. Hot Pink with White Jacket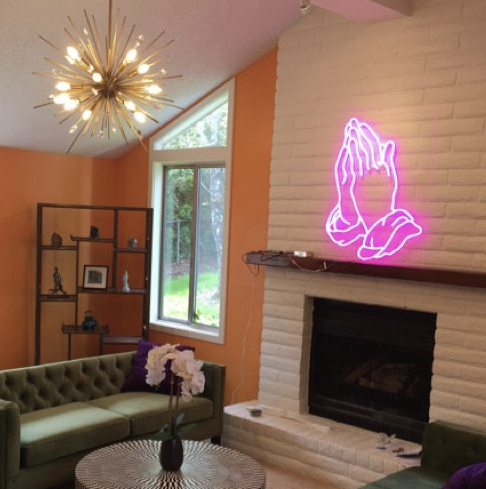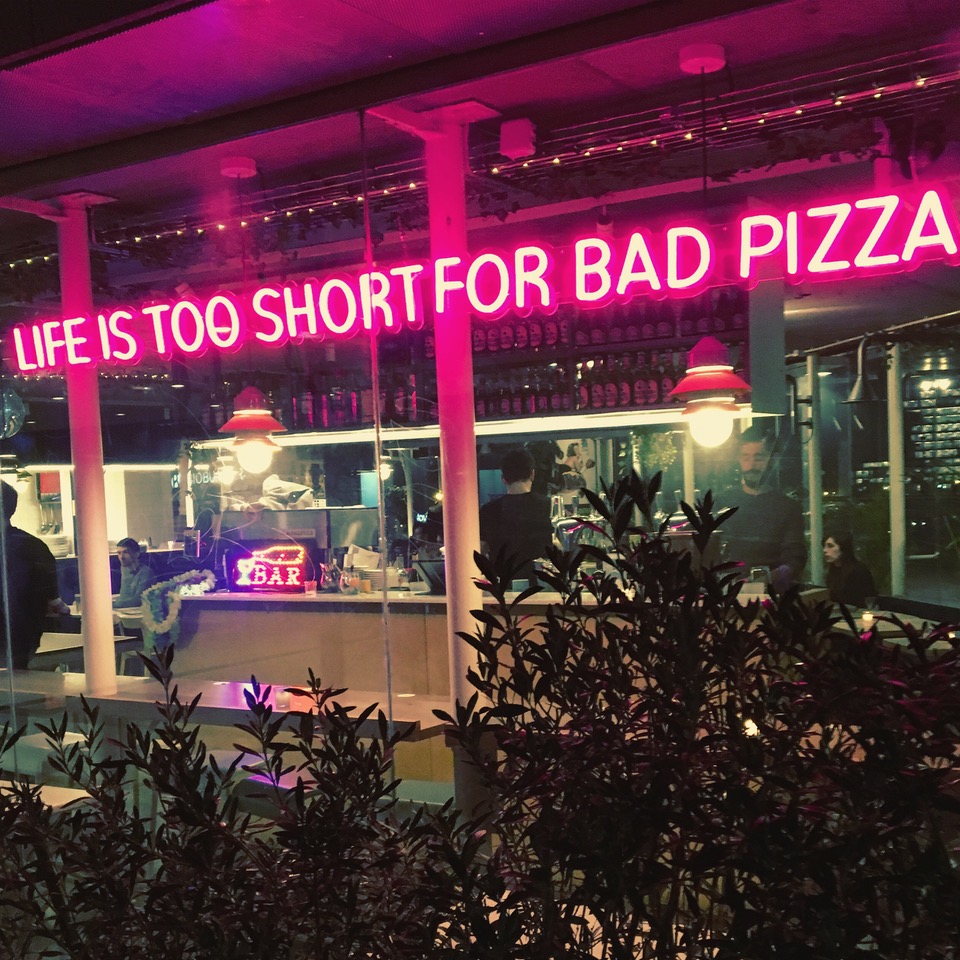 17. Girly Pink with White Jacket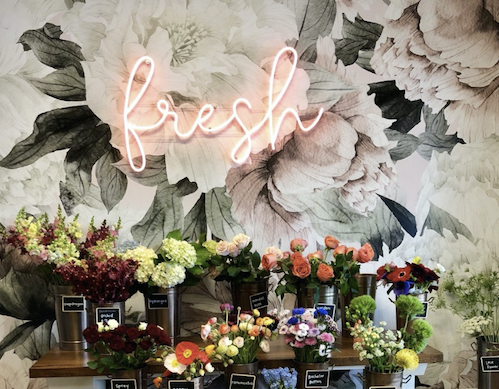 18. Purple with White Jacket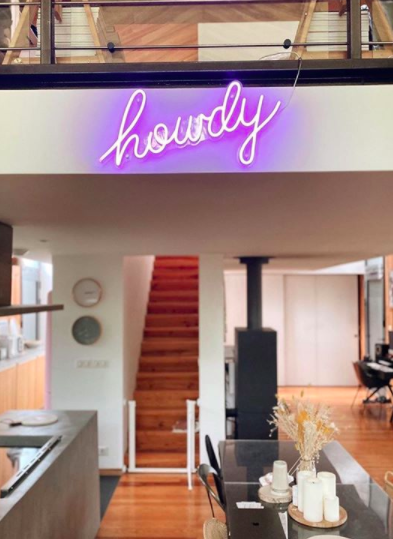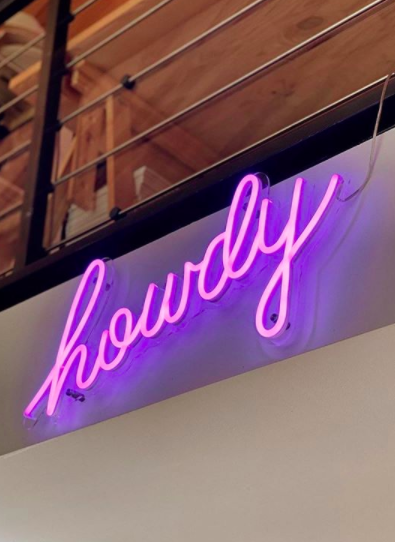 19. Green with White Jacket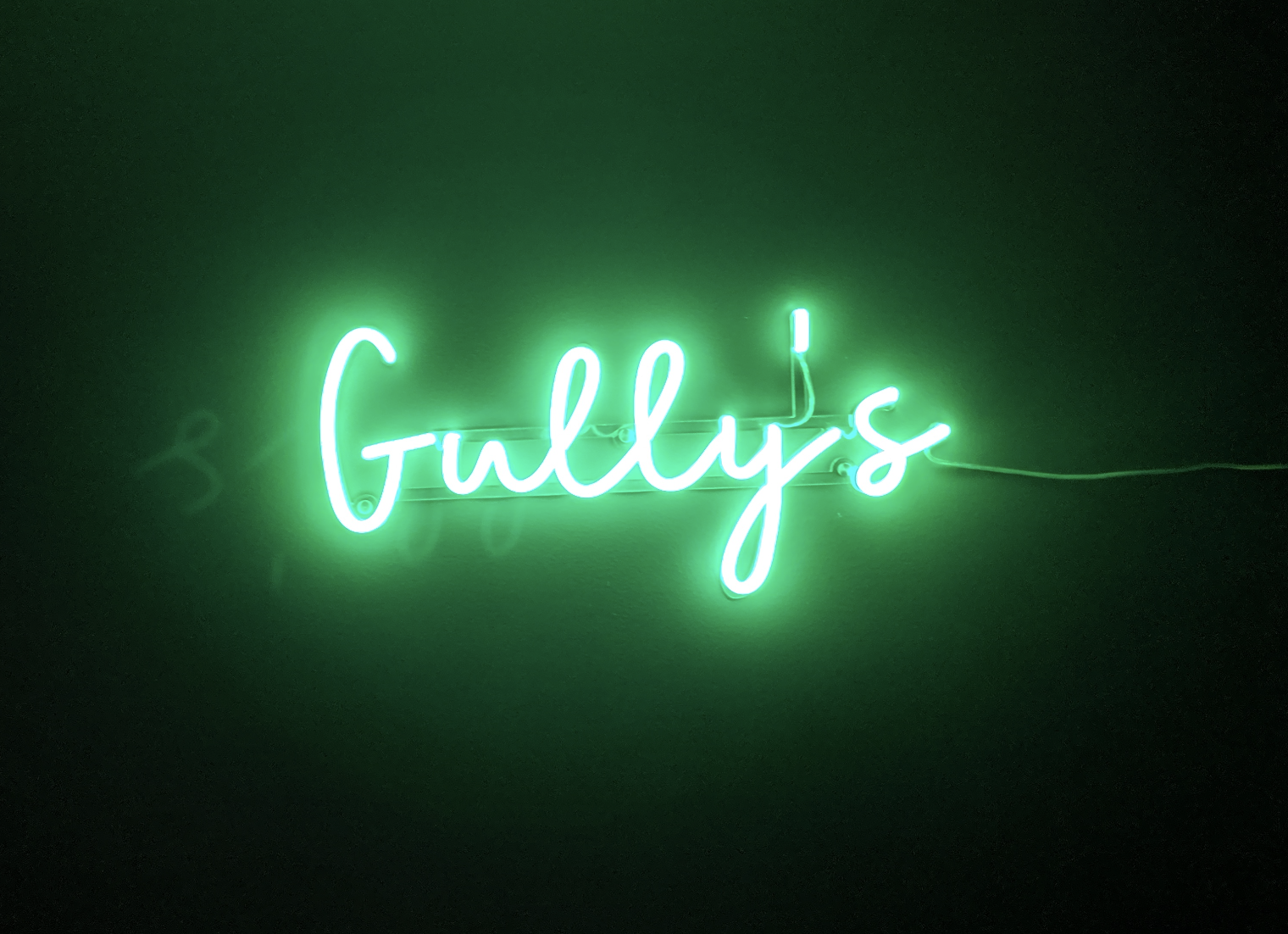 20. Dark Blue with White Jacket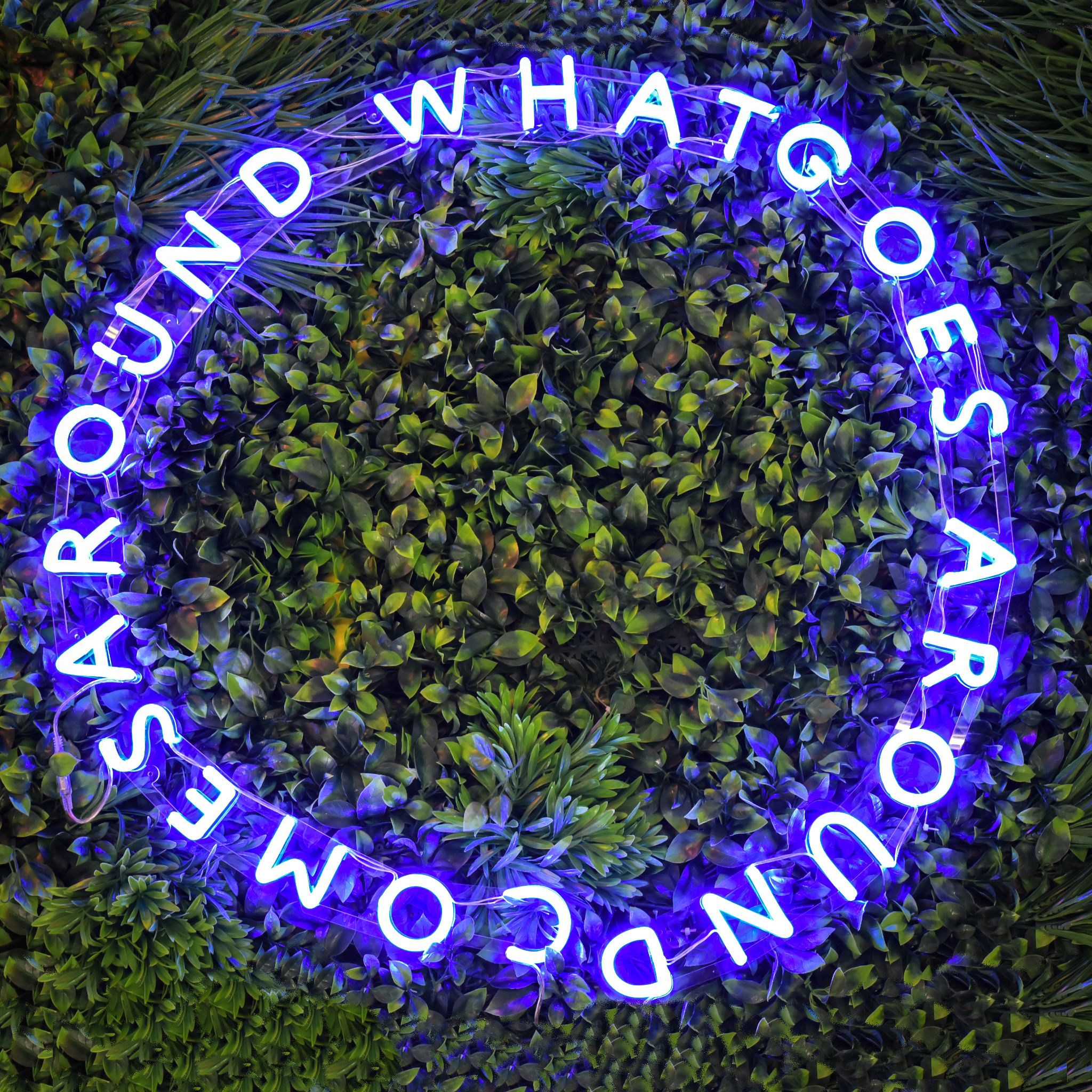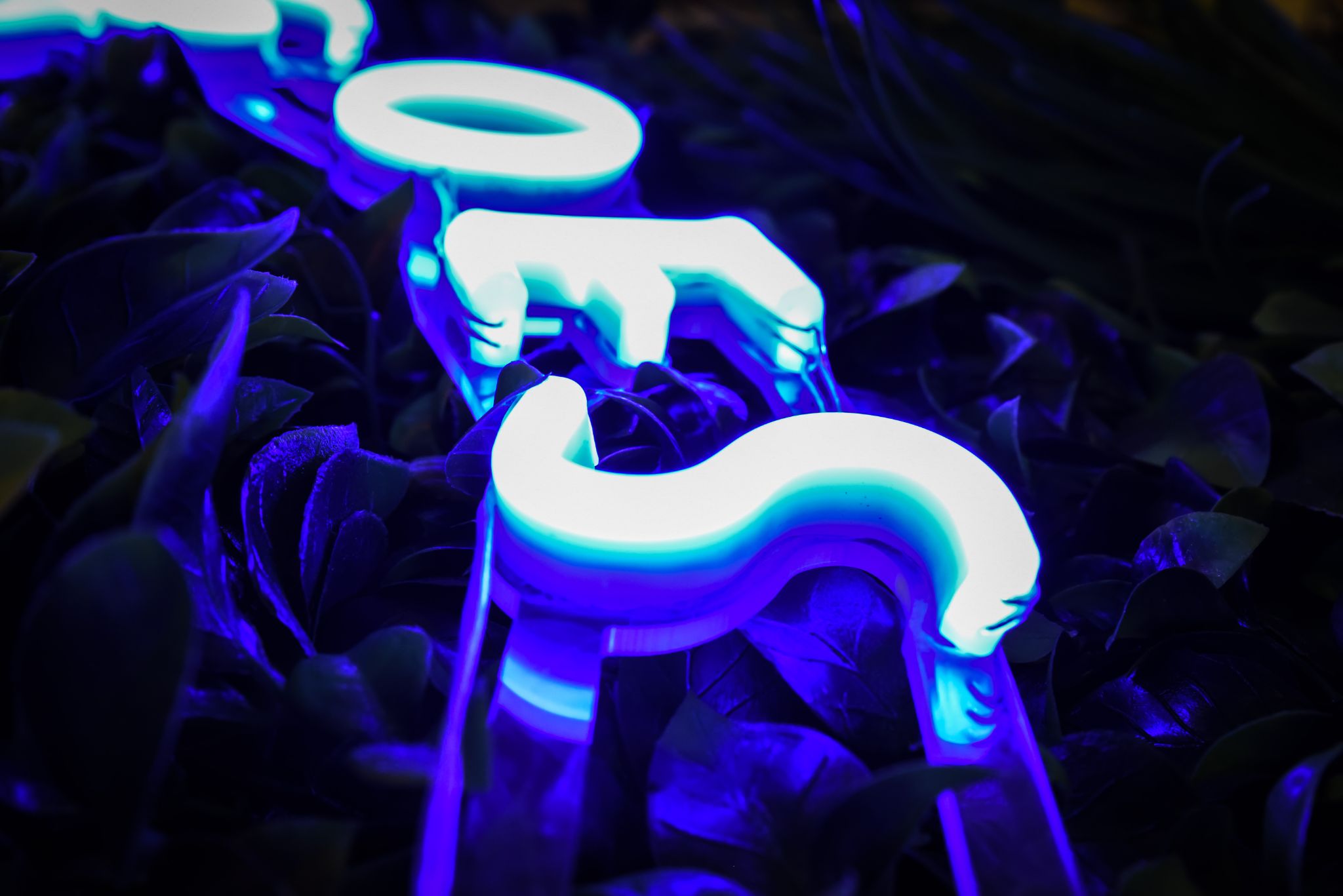 21. Ice Blue with White Jacket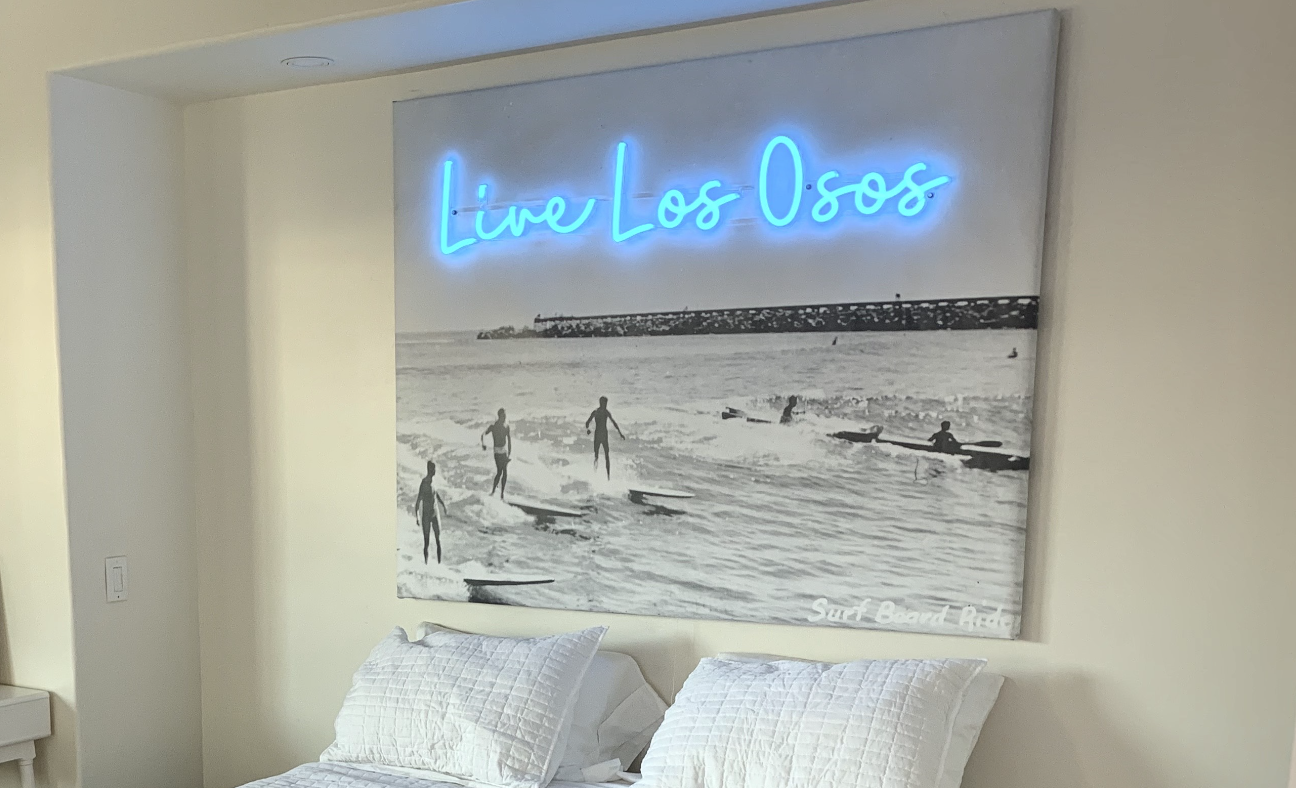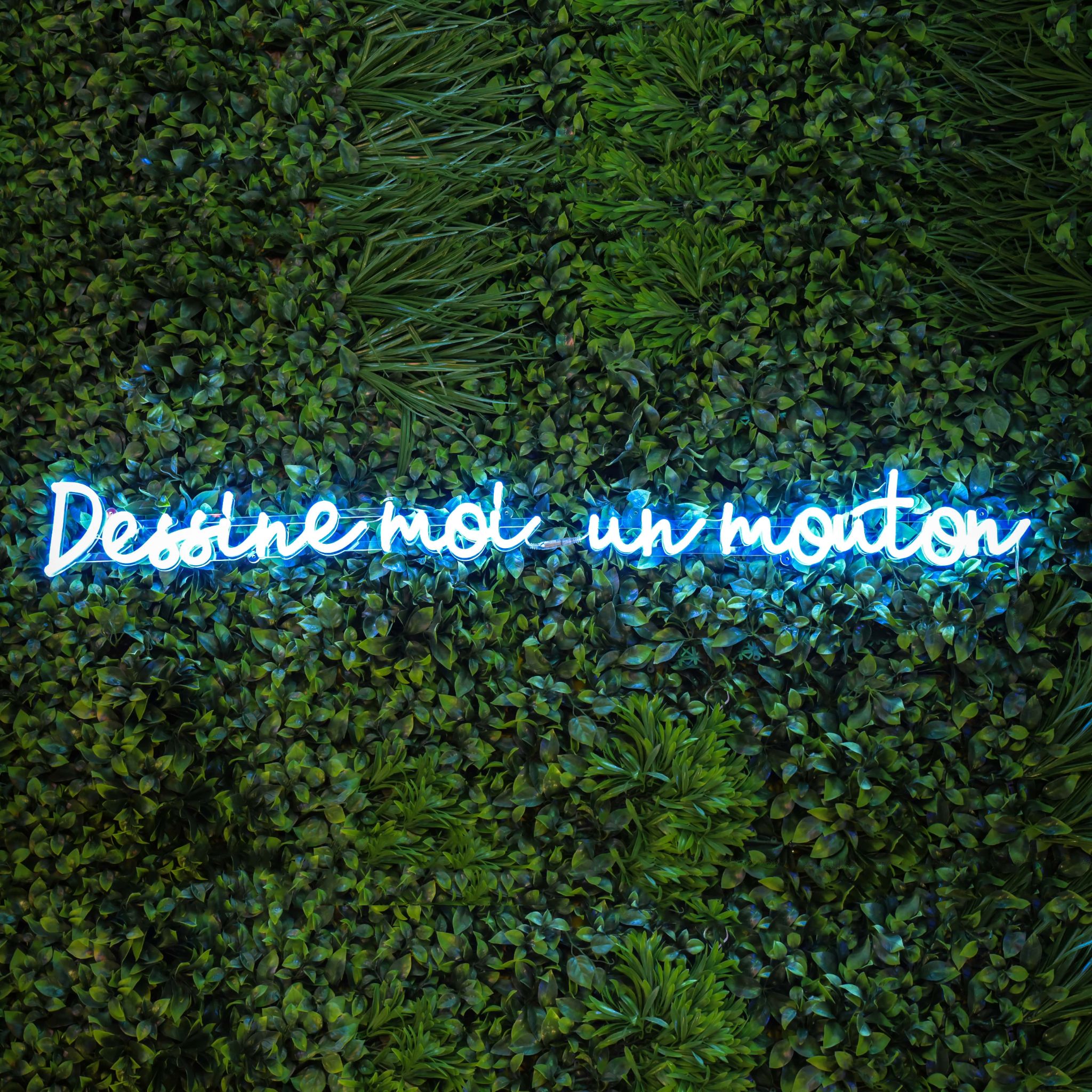 If you need any further help selecting the perfect color for your LED Neon sign feel free to reach out and our team of experts at studio@yellowpop.com and we will help you make the perfect choice!